Support for the Seniors

Please familiarize yourself with the entire description provided below. We have launched an action that is oriented towards helping elderly people – our beloved seniors. Quite frequently, those are ill individuals who do not have any support of their family. In some cases, they do not have a family or their relations with close ones have come to an end due to various causes. It has to be said – the life of the elderly is not easy. Both the body and the mind are fully aware of their age and cannot cope with the dynamic modern lifestyle. That is why families of ill people are not so willing to let their mothers, fathers, grandmothers, and grandfathers live with them. What is more, older people are ashamed of asking for help directly, because they do not want to be a burden to anyone. They constantly ensure their beloved ones that they can handle all their matters perfectly and that they feel just great. In reality, they frequently have severe difficulties with surviving till the next day and are unable to indulge themselves in any way or even purchase the most vital medications.
Donate once or regularly:

Aside from chronic illnesses, some of such individuals also struggle with changing weather conditions. Walking to the nearby shop on a slippery pavement in winter or in scorching heat in summer may be the source of many problems for them. If they are granted support by their neighbors, they are really lucky. Unfortunately, the majority of them do not have such an opportunity. Within the scope of the Medications for the Elderly program, we take care of several older protégés. Some of them are ashamed of their situation and are not willing to show themselves to others.
Let us take care of a joyful and noble retirement for people who have actively participated in shaping the history of our country. 
Needs we collect funds for:
Basic foodstuffs.
Domestic detergents and everyday use cosmetics. 
Buying widely - accessible medications and those prescription-only ones.
Textiles, clothing, bedding with bed sheets, towels. 

Covering medical expenses.

Support in medical transportation, helping people in need to go to the nearby post office, and performing undertakings alike.
Donate once or regularly:

Or you can make a direct bank transfer "Medications for Seniors Program":
Bank details:
mBank S.A.
Skrytka pocztowa 2108
90-959 Łódź 2
BIC/SWIFT: BREXPLPWMBK
SORT CODE: 11402004
Account number depending on currency:
PLN: PL35 1140 2004 0000 3002 7709 9827
USD: PL39 1140 2004 0000 3612 1128 1047
GBP: PL92 1140 2004 0000 3812 1128 1062
Euro: PL63 1140 2004 0000 3112 1128 1054
Before making the donation, please familiarize yourself with our terms.
The Foundation is in possession of proper documentation and has verified the needs of the Protégé.
21-09-2020 - Another food package from our foundation was handed over to Mrs. Anna from Warsaw :)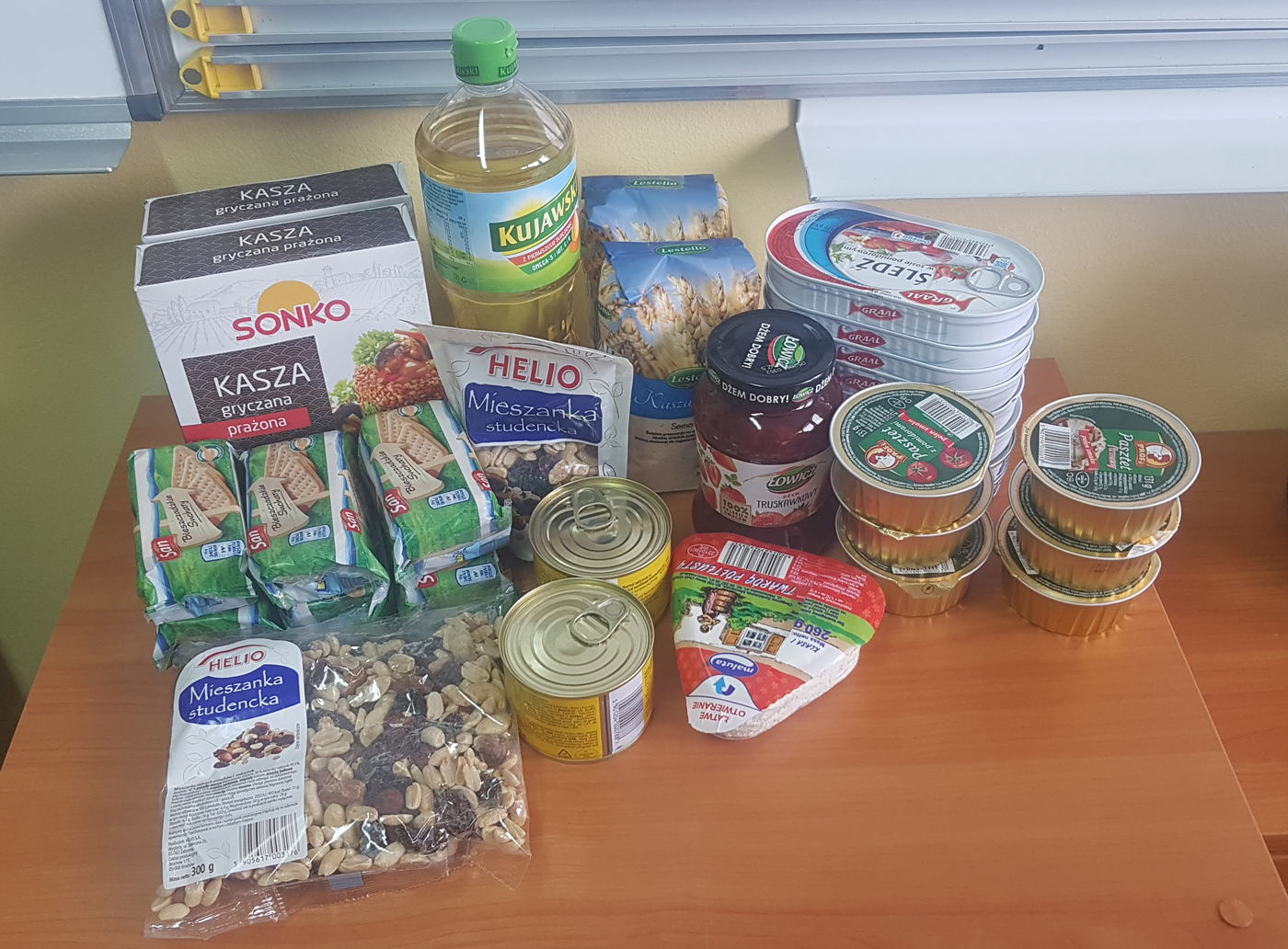 17-08-2020 - After receiving a message asking for help from Mrs. Anna from Warsaw, last week we sent a small package with food and chemicals. We wish all the best :)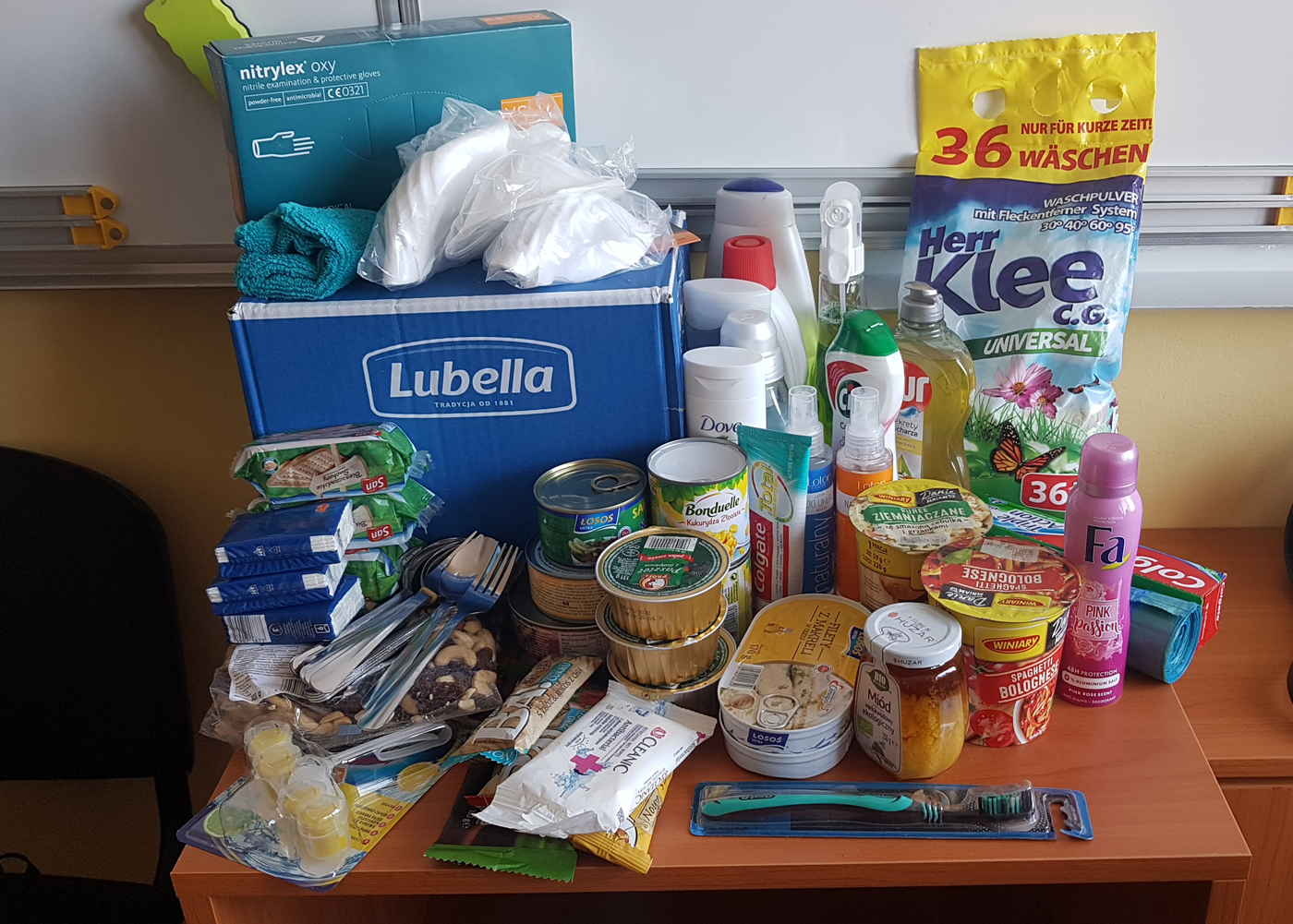 19-03-2020 - Miss Leokadia, 94. We are all in awe of calmness showcased by Miss Lodzia. She has received foodstuffs and medications from us. She will be properly taken care of during this difficult period.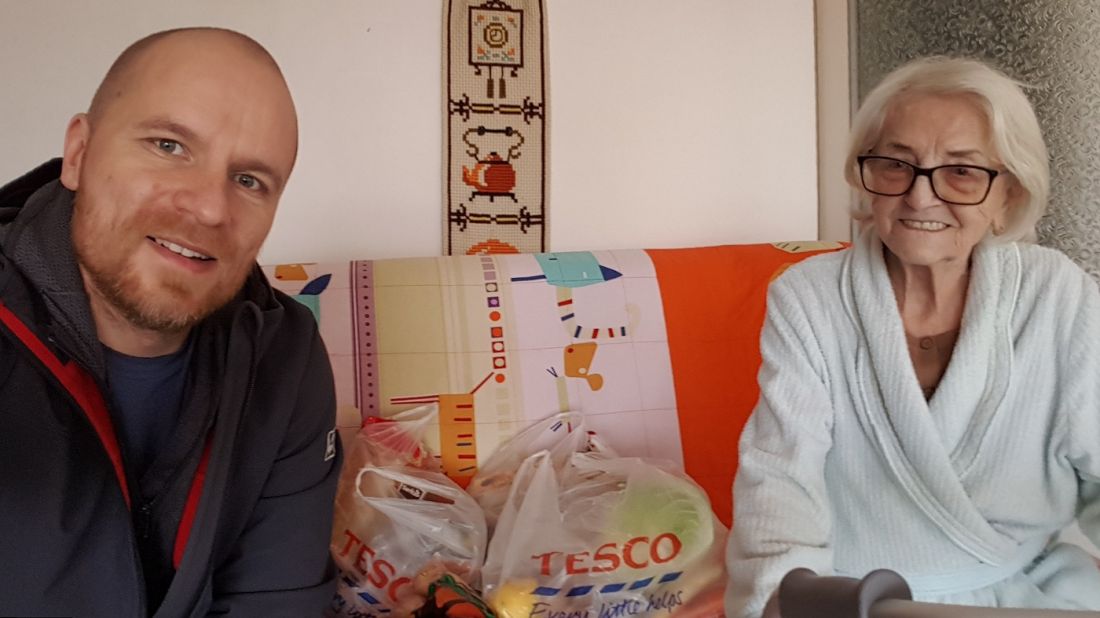 01-03-2019 - Miss Władysława has received the required foodstuffs. We have accepted her as one of the protégés of our foundation and as of currently, we are engaged in renovating her bathroom. You can find more information about that here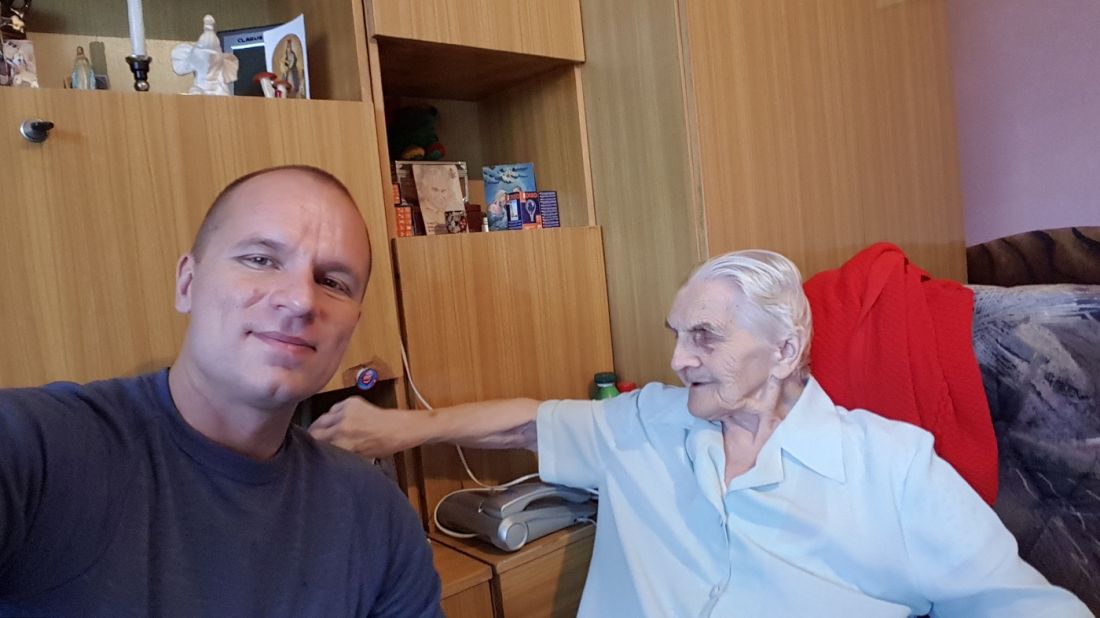 01-03-2019 - I met this wonderful lady next to the block of flats I live in. She asked me to take her to the nearby bus stop, as it was quite a distance for her, because she was walking using crutches. I asked her about the destination and taken her directly to the city center. It was the most pleasantly spent 15 minutes of my life in months :)
Donate once or regularly: