Bogdan

Mister Bogdan is 59 and lost his both legs due to severe diabetes back in 2005. He is in a difficult health and financial condition. His small monthly budget amounts to approximately PLN 1300. It incorporates a social allowance for a single household, caretaking-oriented allowance, as well as SII benefit – PLN 500 for people unable to exist on their own. Additionally, he manages to accumulate a bit of money by selling gas canisters – approximately PLN 30 per month.  Mister Bogdan has some difficulties with safe gas storing. His garage was broken into and some bottles were stolen. Therefore, we would like to properly secure his garage. Mister Bogdan is forced by his situation to sit next to a church and beg people for money and support. As he lives in the countryside, he goes to a church located in a nearby town. He drives some of the distance by a scooter and the remainder - by a train.
Donate once or regularly:

The amount of money our Protégé has at his disposal every month is insufficient to cover the most basic expenses: food, medications, domestic detergents, and bills for the house he lives in.
The man dreams about new devices that would make his life as a disabled person easier and more bearable. Without a proper equipment, he is even unable to move within the house to meet his physiological needs. Said pieces of equipment involve, among others: leg prosthetics, wheelchair and scooter. The latter is vital, for it makes Mister Bogdan independent enough to go to a nearby shop, pharmacy, or doctor. His legs were amputated 14 years ago, so the equipment used by our Protégée has to be replaced. Mister Bogdan lives in his family house where he was raised by his parents. They died 30 years ago, but Mister Bogdan is sentimental about the house and does what he can to stay there. That is why he would like the object to be renovated to allow him to live there for the rest of his live decently. His living conditions are far from being perfect. The house in question is dilapidated and poorly equipped. There are no funds to renovate it and to purchase new items of furniture or items necessary to live normally, such as: a washing machine, freezer, or gas stove, fridge, kitchen cabinets and sink. All the available devices should be replaced or thoroughly renovated instantly. It also goes for a shack, in which Mister Bogdan stores his firewood. Aside from that, due to his health condition, Mister Bogdan is unable to take care of his house, even though he tries very hard. He is a kind, good-hearted person, who struggles with disability. He lives alone. Last year, he buried his partner and when he finally managed to establish a meaningful relationship with another one, she died as well. Near his house, there is a plot of land that Mister Bogdan's friend turned into a vegetable garden.
We are very determined to help Mister Bogdan to live in decent conditions. Those current ones are far from being acceptable. We hope that you will also join us in the attempt to help Mister Bogdan. He is a kind, good-hearted person, who struggles with disability

We would like to gather funds for the following:We would like to gather funds for the following:
• New leg prosthetics.
• Wheelchair. - Provided.
• Scooter.
• House renovation (bathroom, kitchen, rooms, roof, attic, shack). - We have renovated the kitchen and shack.
• Kitchen cabinets and sink replacement. - Provided.
• Garage renovation.
• Building a new shack. - Realized.
• Kitchen equipment replacement: fridge, freezer, stove, washing machine. - Provided.
• Buying widely-accessible medications and those prescription-only ones – we realize said needs on the ongoing basis. 
• Jacket. - Provided.
• Shoes. - Provided.

• Bed, - Provided.
• Bath. - Provided.
• Support in terms of paying Bogdan's taxes - We realize his needs on an ongoing basis. 
• Mixed waste outside container. - Provided.
• Fishing rods - fishing is Bogdan's passion. - Provided.

Donate once or regularly:

Or you can make a direct bank transfer "For Bogdan":
Bank details:
mBank S.A.
Skrytka pocztowa 2108
90-959 Łódź 2
BIC/SWIFT: BREXPLPWMBK
SORT CODE: 11402004
Account number depending on currency:
PLN: PL35 1140 2004 0000 3002 7709 9827
USD: PL39 1140 2004 0000 3612 1128 1047
GBP: PL92 1140 2004 0000 3812 1128 1062
Euro: PL63 1140 2004 0000 3112 1128 1054
Before making the donation, please familiarize yourself with our terms.
The Foundation is in possession of proper documentation and has verified the needs of the Protégé.

03-07-2020 - We have paid Bogdan's phone bills.  
02-07-2020 - There are a lot of things happening in Bogdan's life :) Quite recently, he has received a vast supply of foodstuffs, including his favorite poultry. We have also provided him with new shoes, a fishing rod, and hygienic products. 
27-05-2020 - Last weekend, we completed works on Bogdan's shack. While visiting him, we also covered his electricity bills, topped up his phone, and purchased some medications for him at the local drugstore :)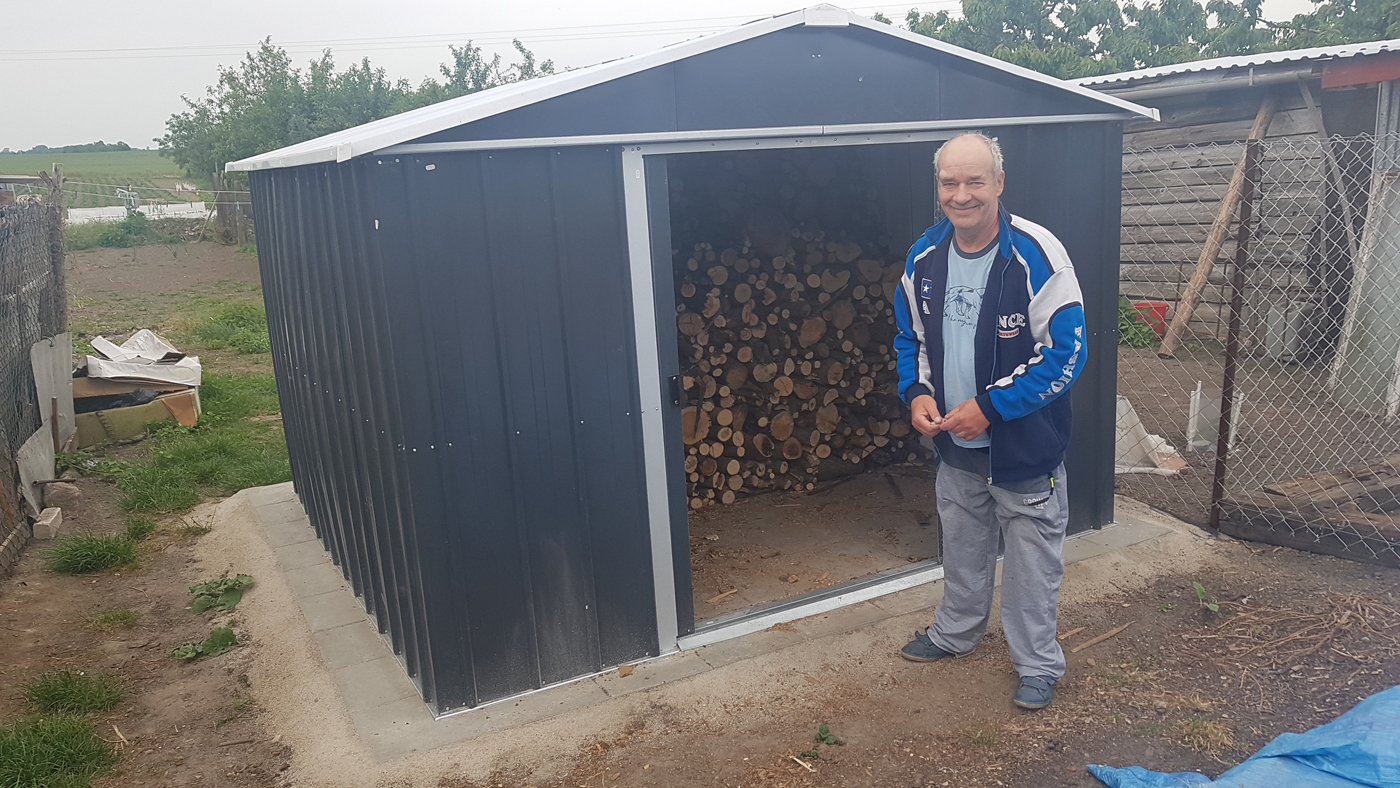 26-05-2020 - There has been a lot going on in Bogdan's life lately. We have repaired his scooter, purchased a new set of rods for him and provided him with a big trashcan to be located in front of his house.  
14-05-2020 - We have provided Bogdan with 3 bed sheets and cosmetics. The cosmetics were sent to us by Miss Agnieszka from Skawina, the representative of ELFA PHARM POLAND L.L.C. Thank you very much for that.  
06-05-2020 - Works connected with the erection of a new shack for Bogdan are nearing completion. We have also purchased Bogdan a chainsaw for him to be able to cut firewood to be used as fuel during winter season. Please find attached a photo of the assembled bed we mentioned last week.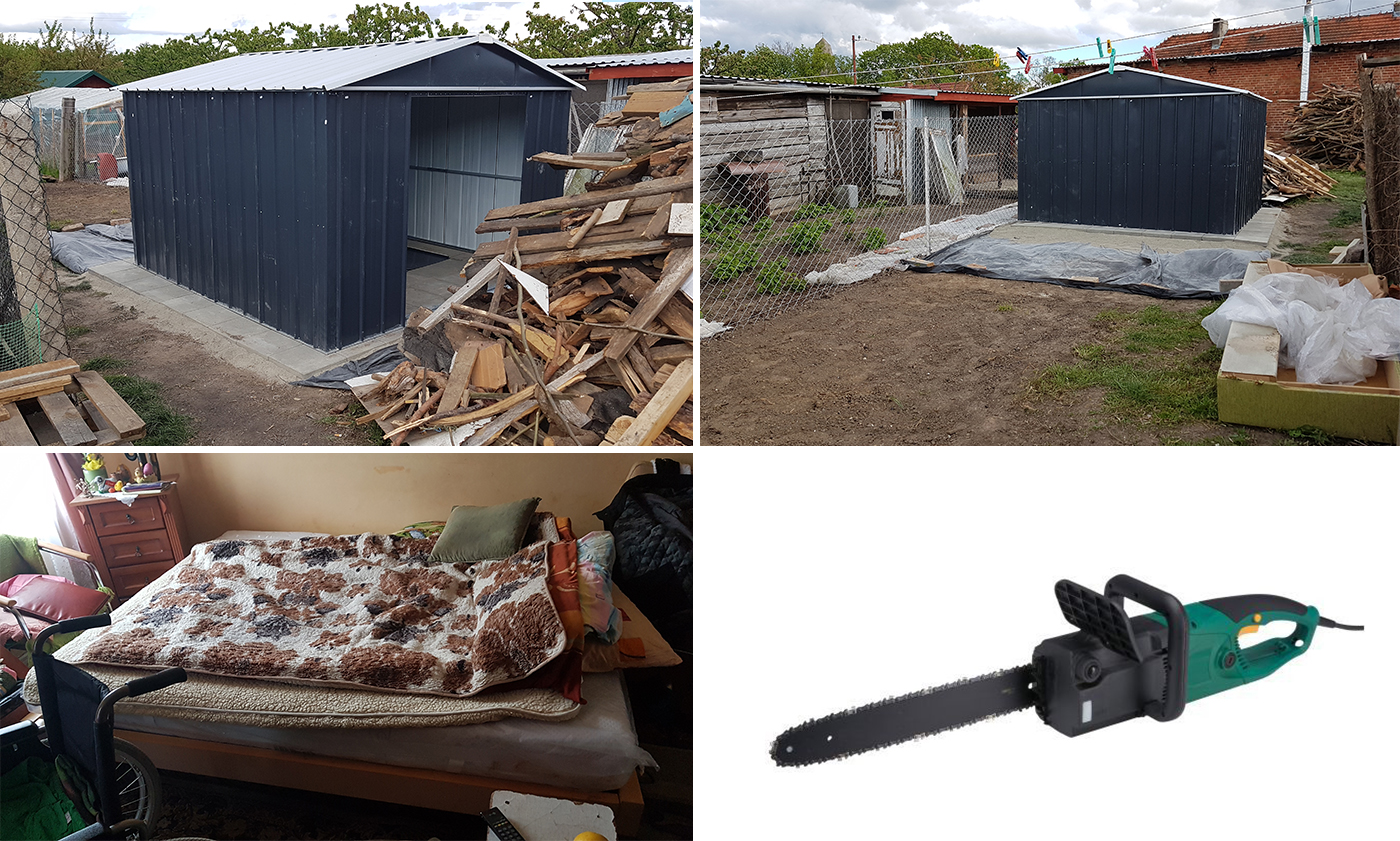 30-04-2020 - We have removed debris, recycled roofing felt, and taken away all the leftovers. What is more, we have also assembled a new fence. The area is prepared for erecting a new hut. We have delivered paving slabs and concrete to the site. After the weekend, we will proceed with the works. Bogdan has also received a bed and a wide, comfortable mattress.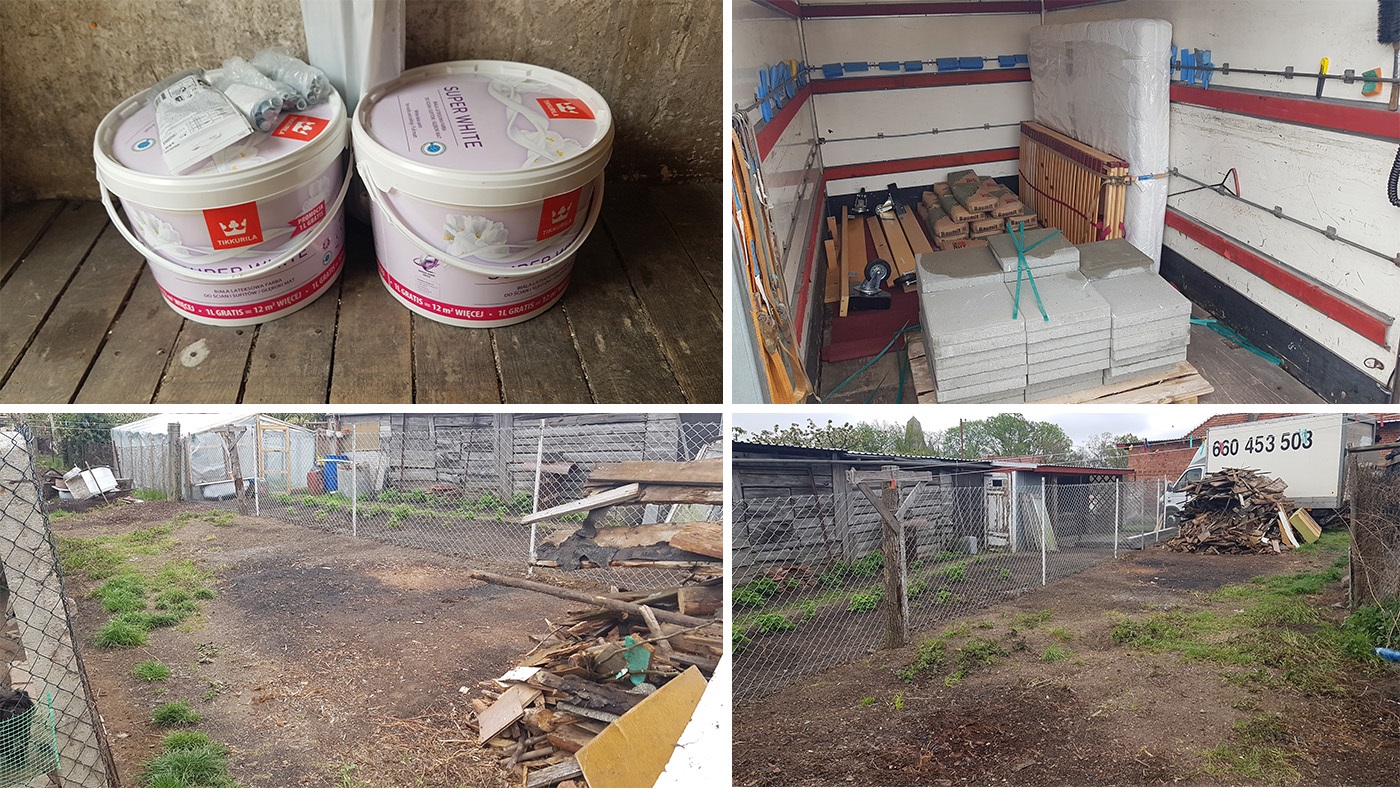 24-04-2020 - Slowly yet surely, we are improving the condition of Bogdan's house and yard. We have replaced the bathtub. During our last visit we provided him with vital foodstuffs. We also paid Bogdan's invoice issued by the drugstore.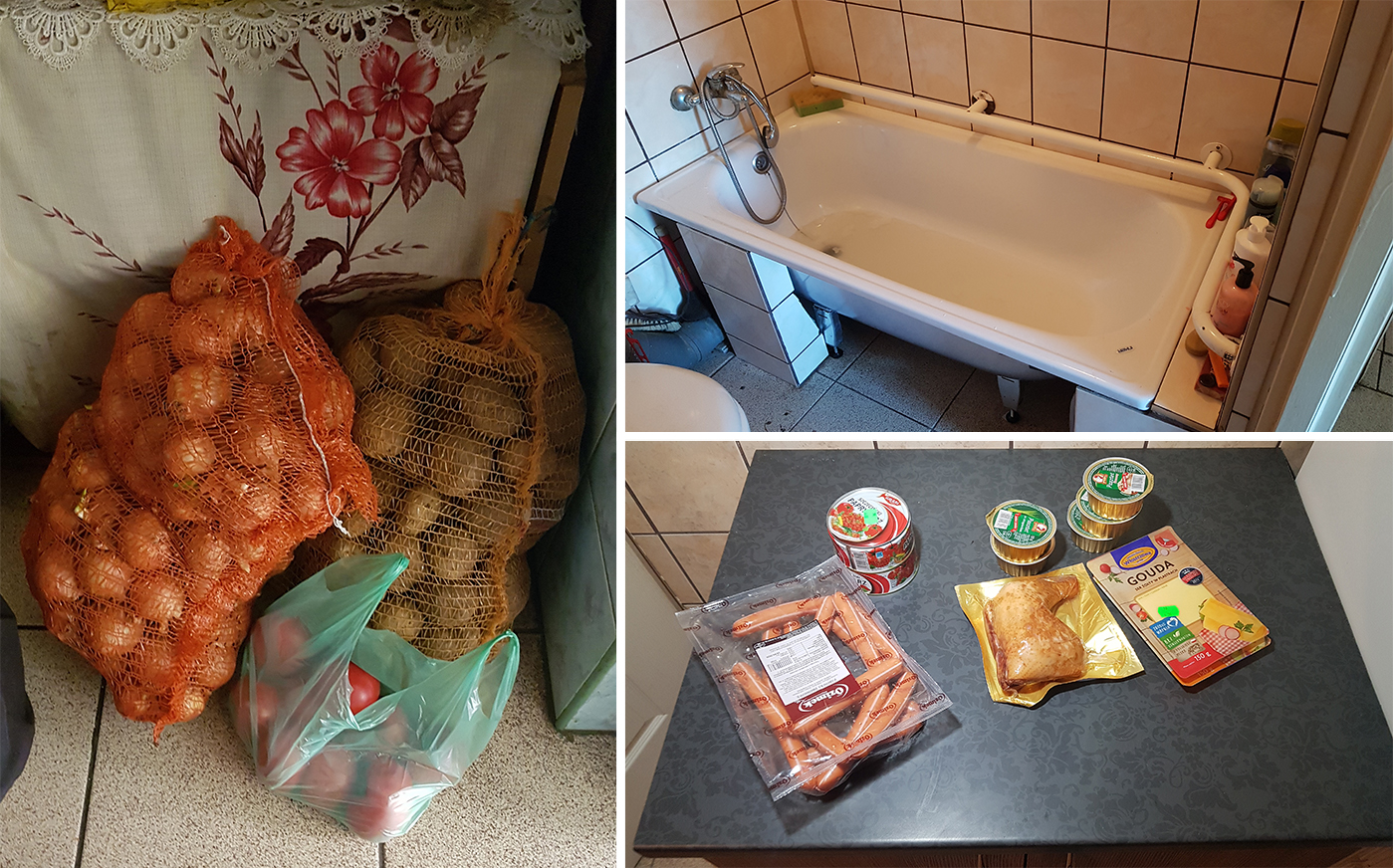 23-04-2020 - We took apart Bogdan's old shack and will remove planks that were used to construct it. There is now much more space for a new shack to be built.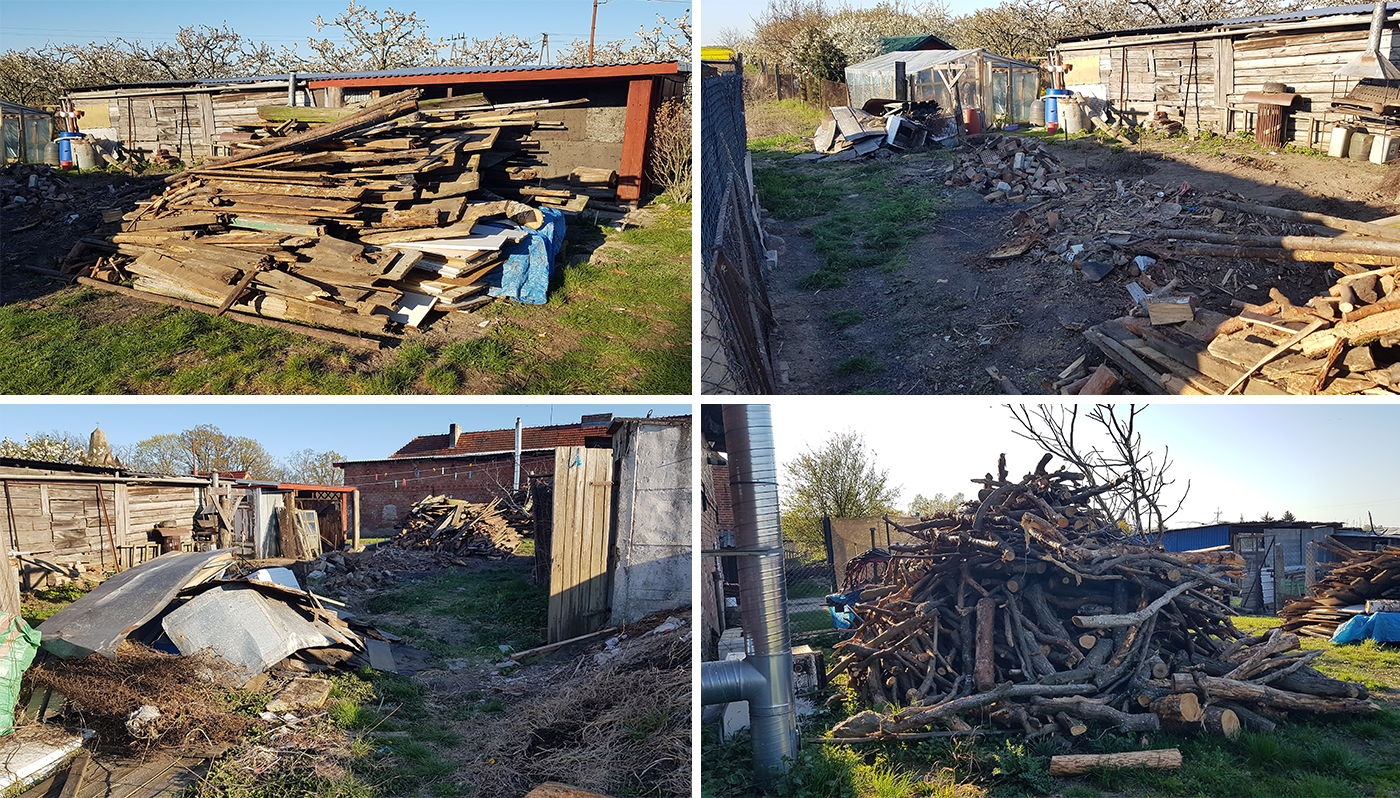 21-04-2020 - To all you lovely people! We have made it. Bogdan's kitchen looks almost as if it was new. We have repainted the entire room, removed all the dust and stains, as well as placed new items of furniture, tabletop, sink, and washbasin tap there. Bogdan can now prepare his meals in very comfortable conditions. Thank you very much for your engagement and support. The attached photos were taken over a month ago, when there were no limitations requiring people meeting each other to keep 2-meter distance between themselves. 
14-04-2020 - We have covered Bogdan's water supply-related bills for January, February, and March.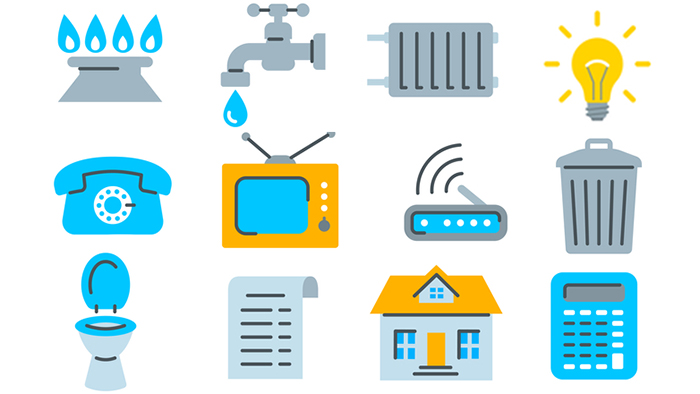 09-04-2020 - To all you lovely people – you are really great! Thanks to you, we were able to reach  Bogdan with a new batch of useful items. We did that just before the Easter. Bogdan did not need to leave the house and all he had wanted was delivered to him directly. The delivery was realized by a representative of the foundation wearing protective gloves and a mask. We would like to wish all the best to all of you! Take care of yourselves!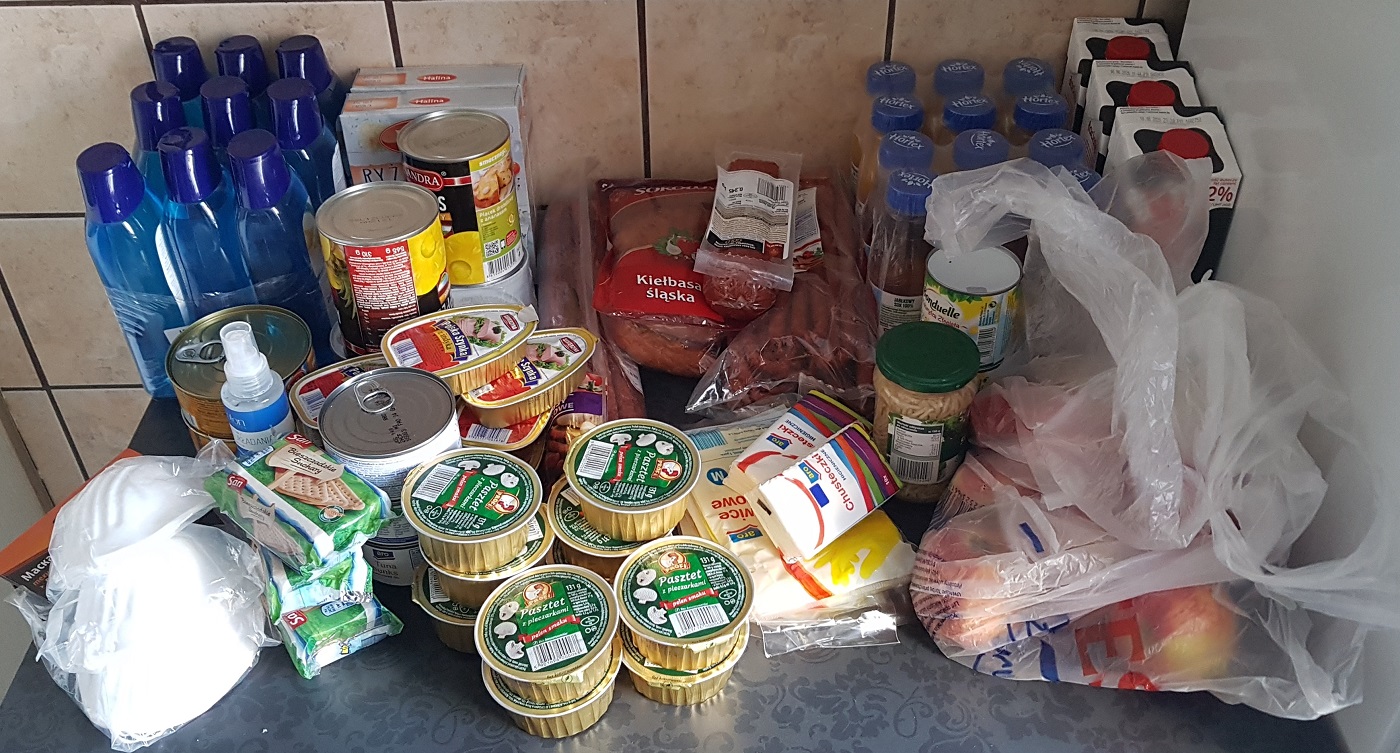 03-04-2020 - We have undertaken real estate-related tax, as well as payments for waste disposal for Bogdan the entire period of 2020.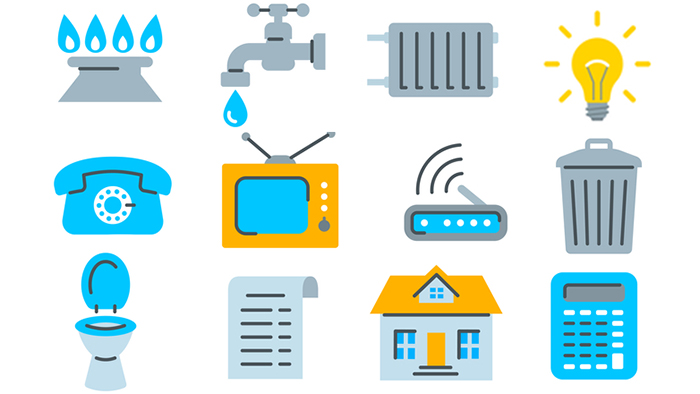 03-03-2020 - To all the wonderful people out there – we are preparing for the replacement of all the items of furniture in and modernizing Mister Bogdan's kitchen. We have new shelves, a sink, a tap, a hood, paints, and all the materials that are required to perform the works planned. We will regularly inform you about all the executed undertakings, as well as will publish photos and video clips showing the progress :) We are also in possession of a new shack that awaits assembly in the garage, but we have to wait for the days to become warmer. Thank you for being with us.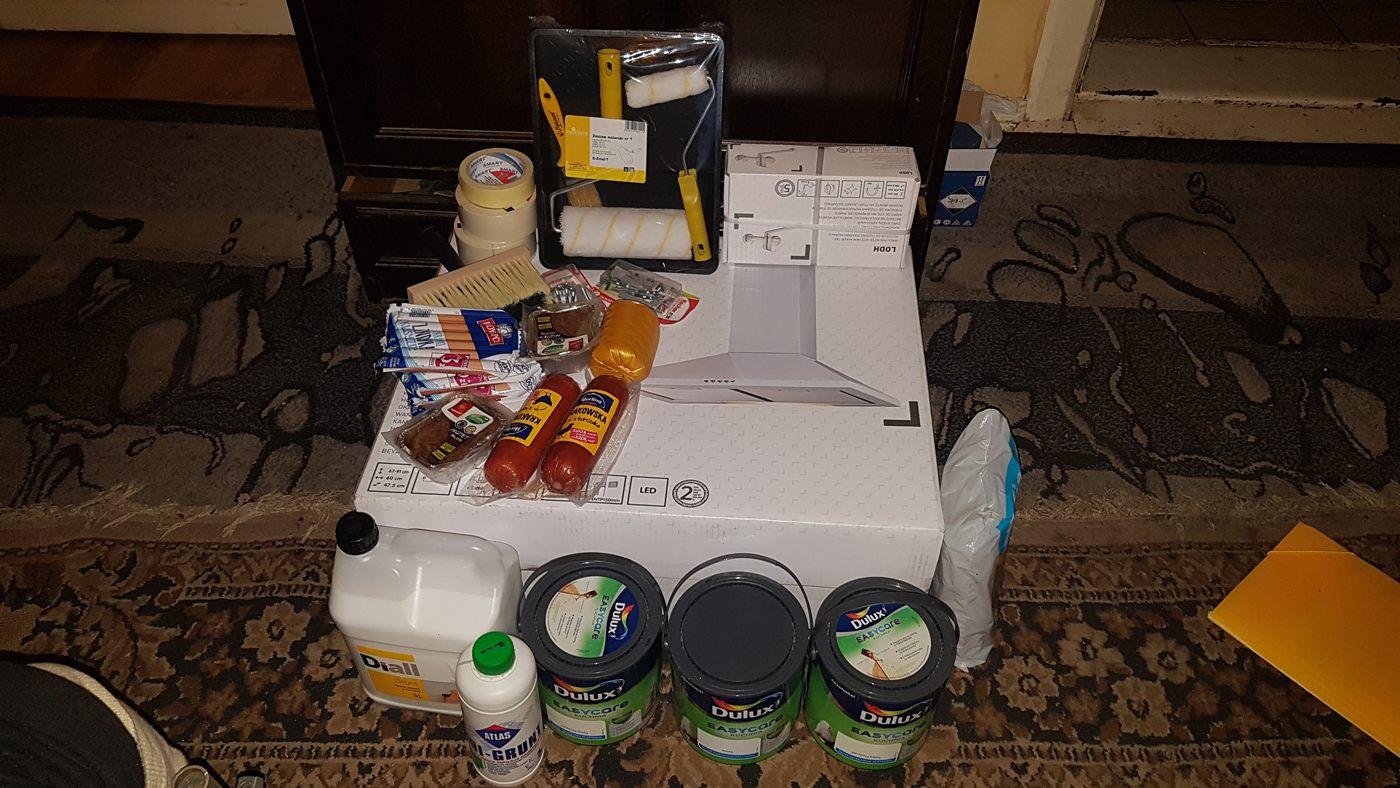 02-03-2020 - We have given Mister Bogdan some foodstuffs.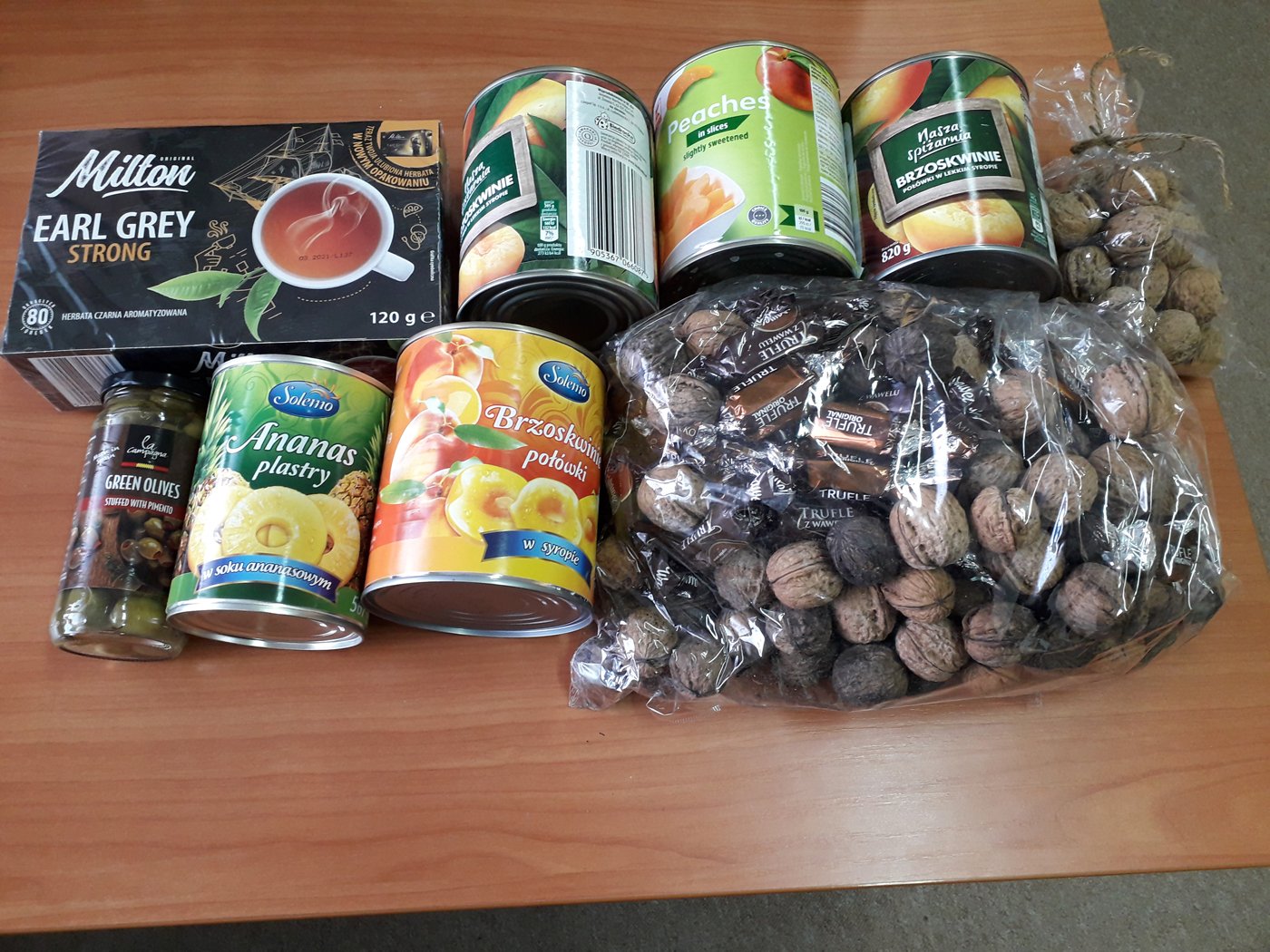 30-01-2020 - Mister Bogdan has received a big parcel from the LAKMA STREFA L.L.C. with its seat in Warszowice. Thank you very much for that :). The parcel contains household detergents, shopping bags, cleaning clothes, as well as a cup and a notebook with the logotype of our Donator. Thank you very much :)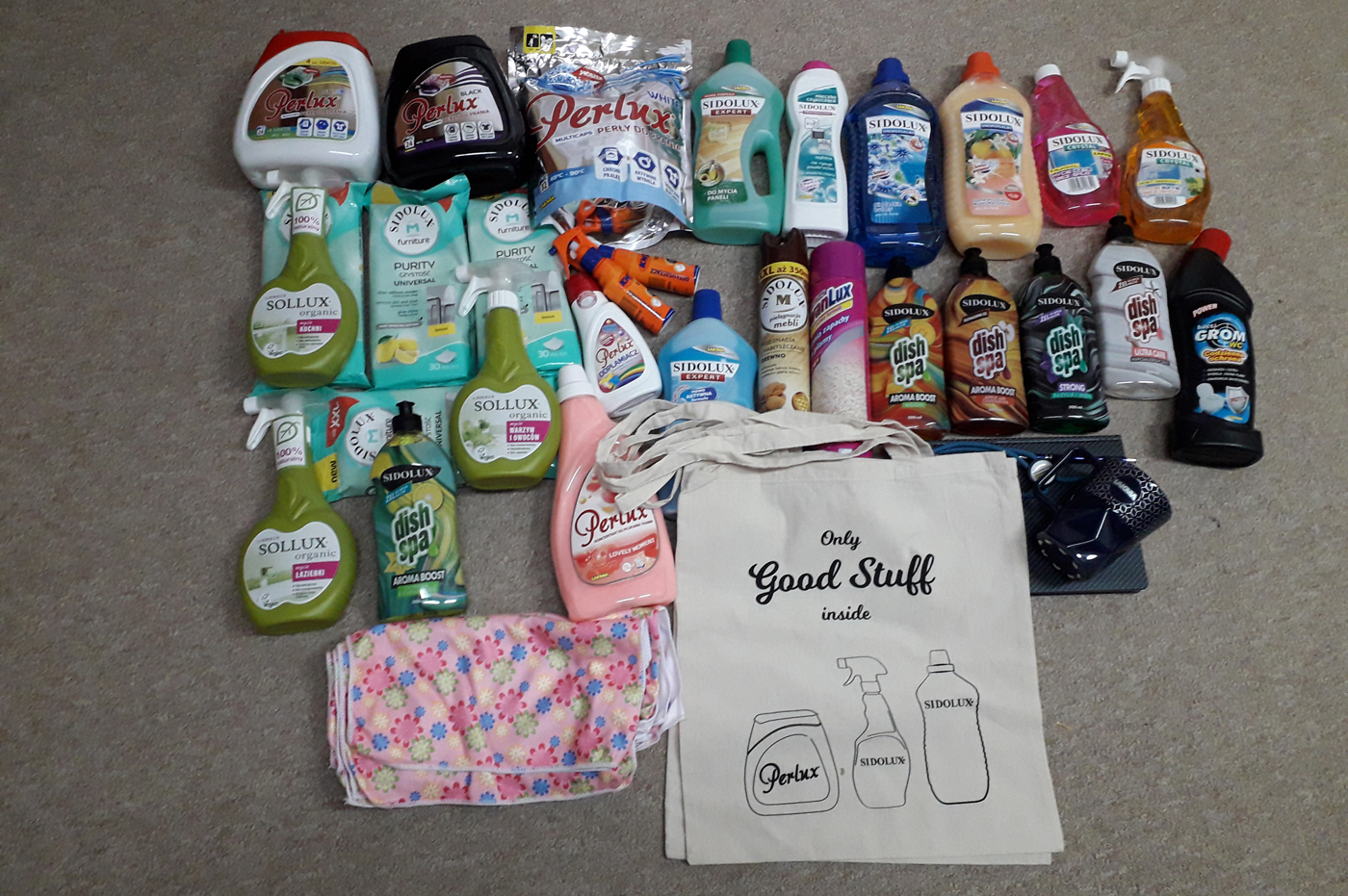 20-12-2019 -  The Meat Processing Company managed by Miss Małgorzata and Mister Czesław has provided us with a parcel for our protégés, Mister Piotr and Julia, as well as for Mister Bogdan. We have divided the products evenly and provided them to our Protégés.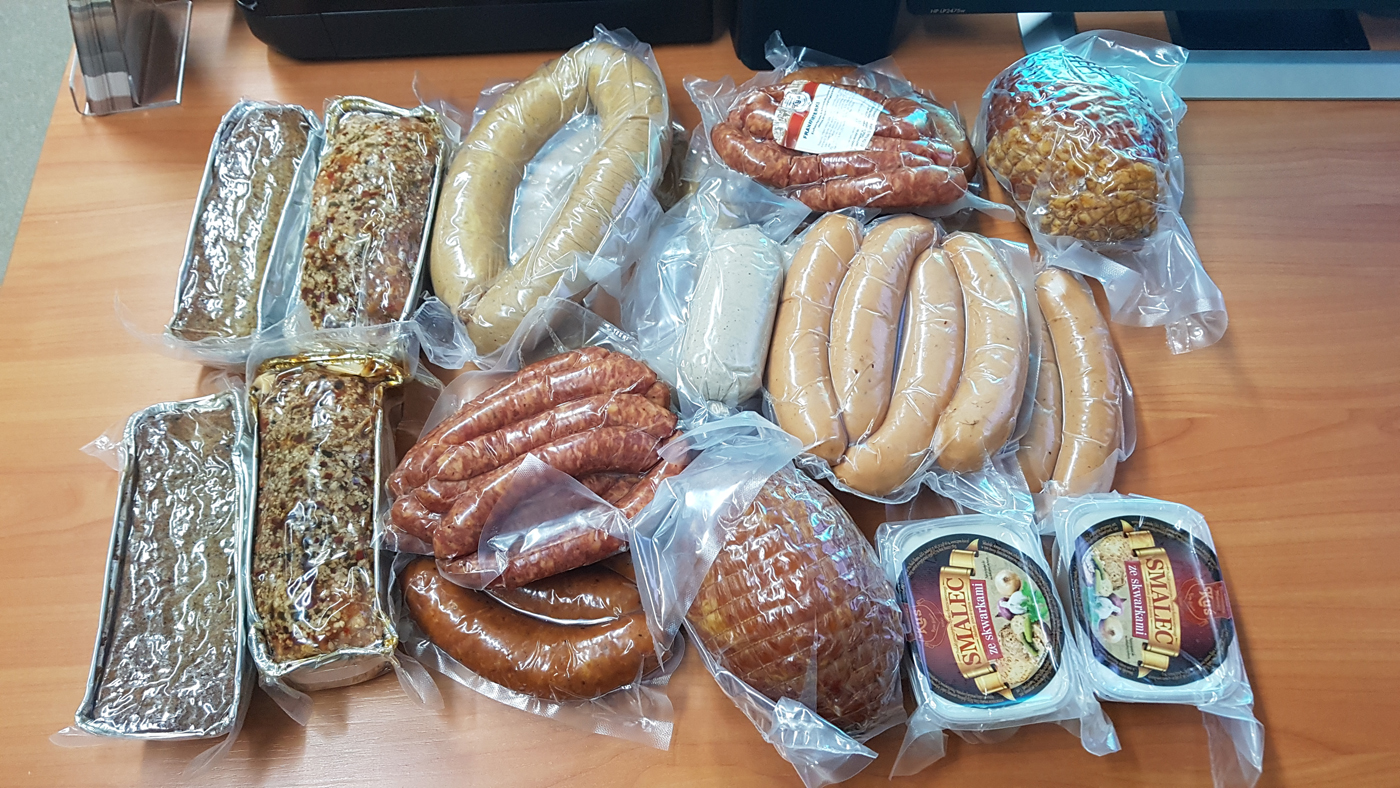 16-12-2019 - We are very grateful to Miss Marta, who has called us recently asking what Mister Bogdan needs. Together with her husband, she has decided to send us a parcel filled to the brim with sweaters, jackets, turtlenecks, and trousers.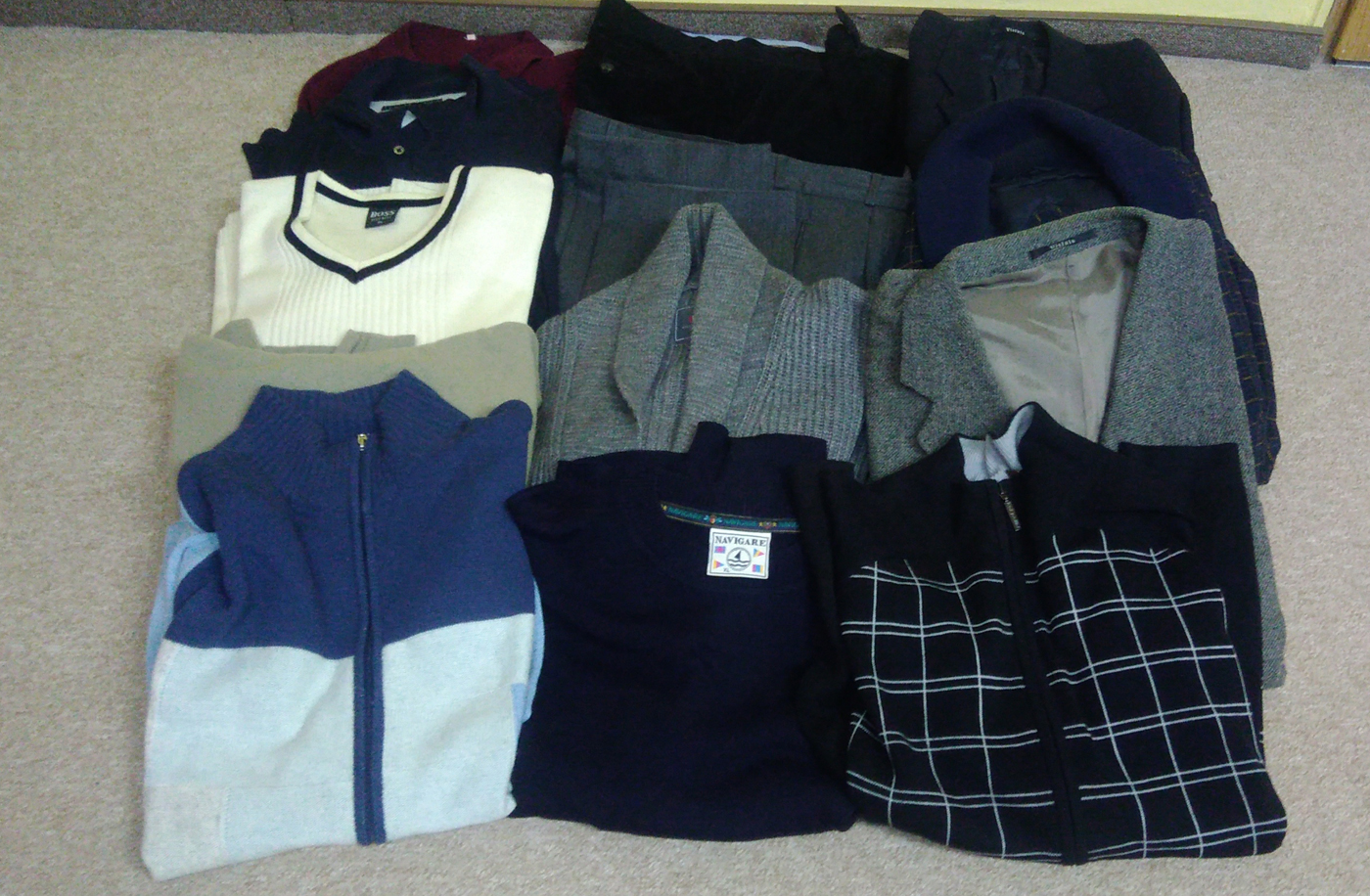 20-11-2019 - Feel free to check out photos of a new jacket given to Mister Bogdan. The one that was provided to him last week had to be replaced due to its sleeves being too tight. Nevertheless, Mister Bogdan has received a new thick, long jacket with a hood from us. It fits him perfectly. :)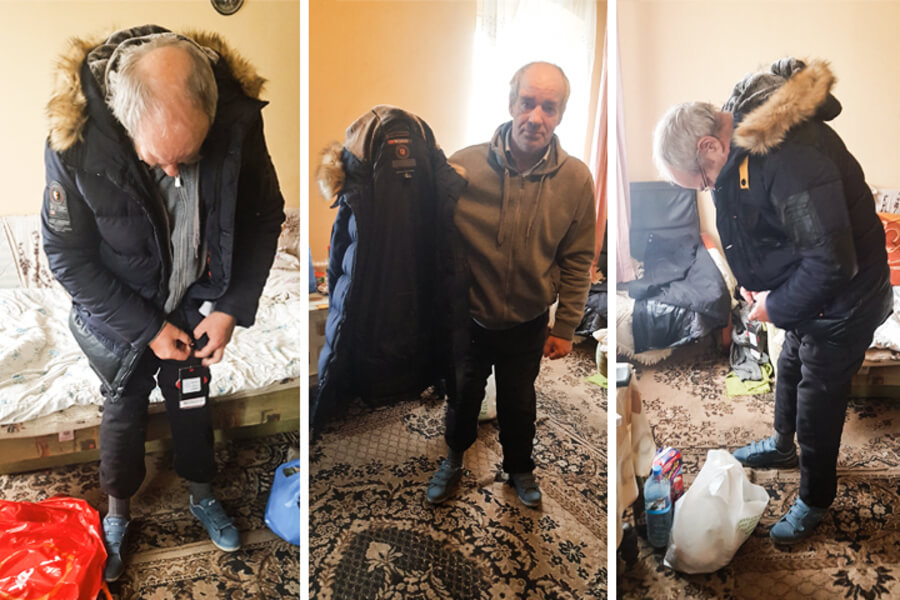 15-11-2019 - We have sent a big parcel with food to Mister Bogdan. Aside from foodstuffs, Mister Bogdan has received a winter jacket from us.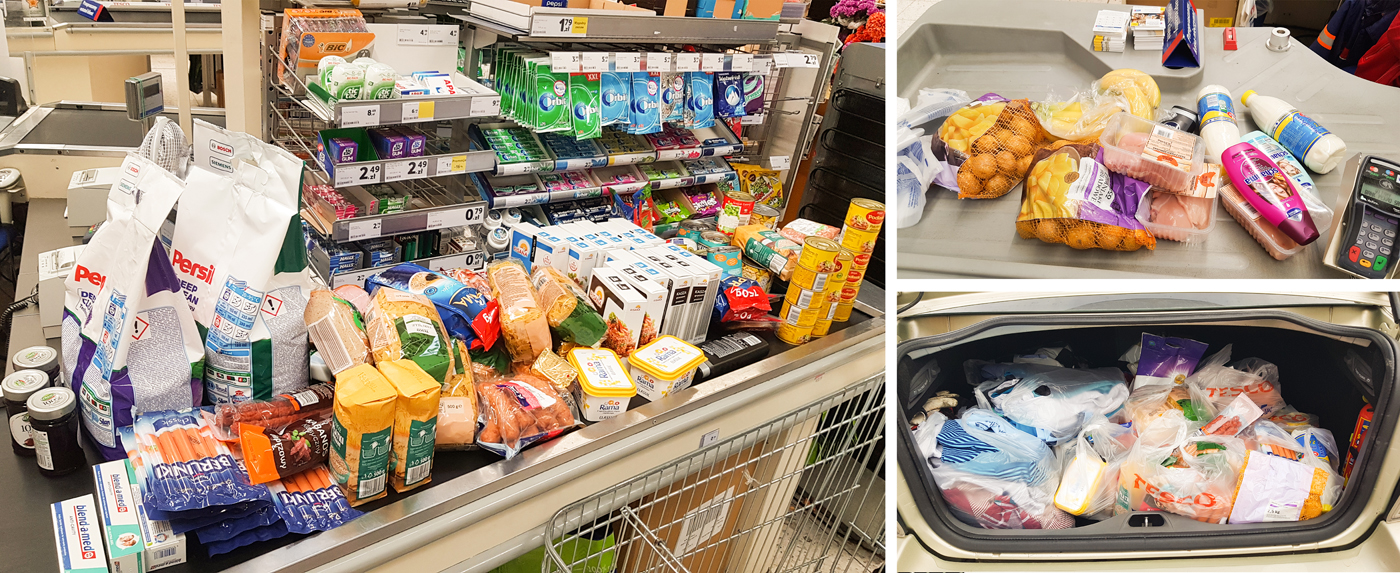 13-11-2019 - We have provided Mister Bogdan with a big parcel from our Sponsor, an underwear and household apparel producer.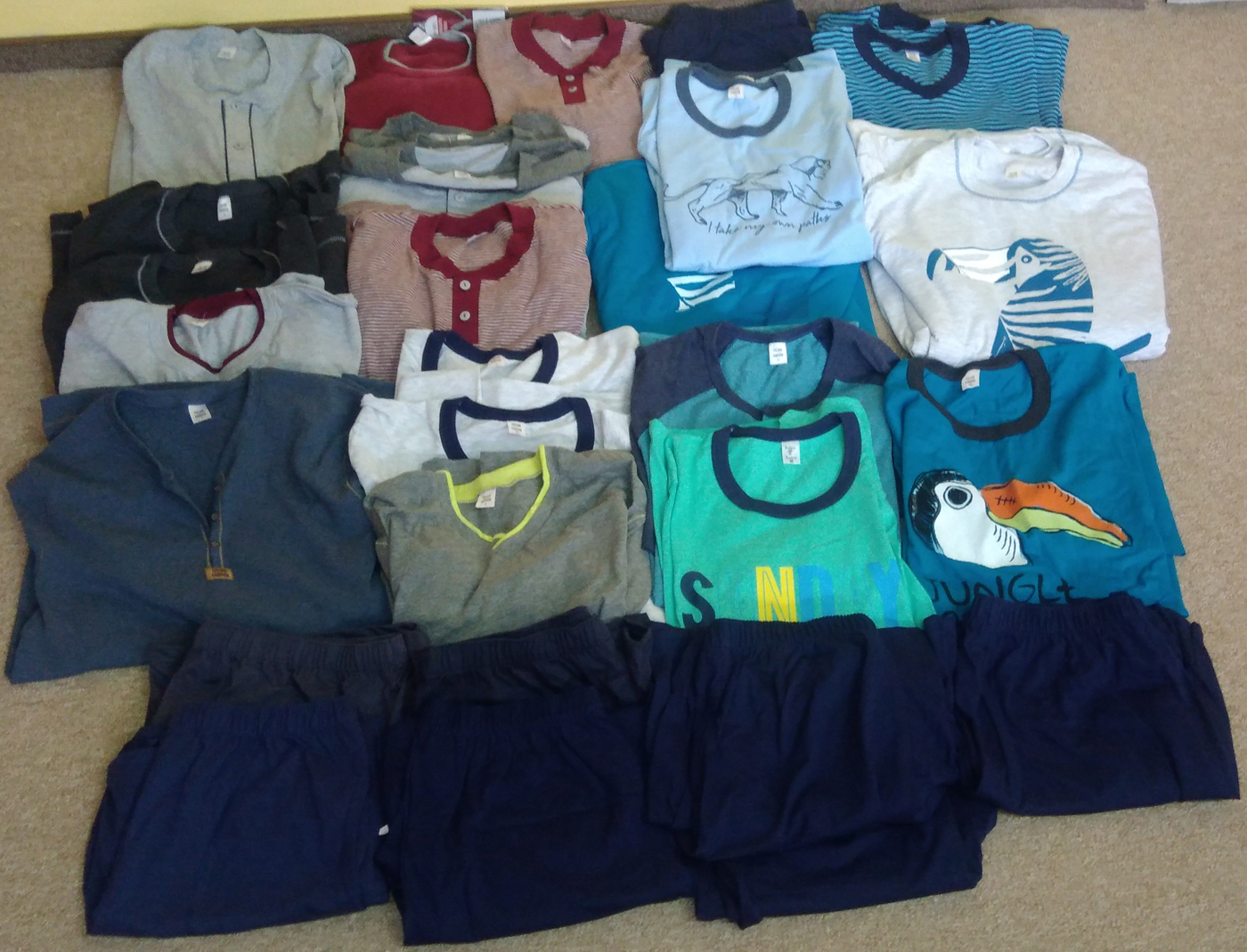 22-10-2019 - We have provided Mister Bogdan with a wheelchair and a brand-new fridge with a freezer compartment.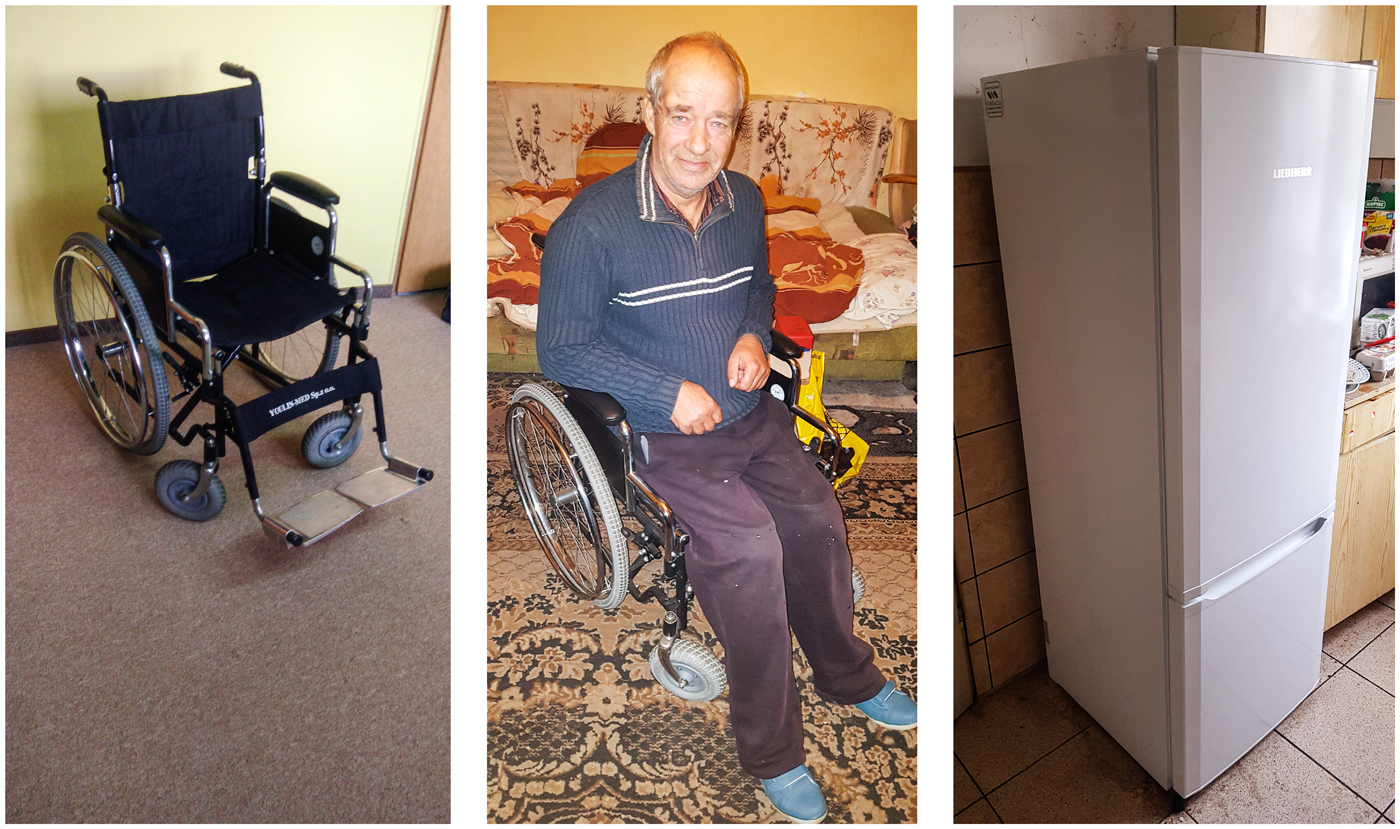 01-10-2019 - We have provided additional funds allowing to pay for Bogdan's rehabilitation treatment.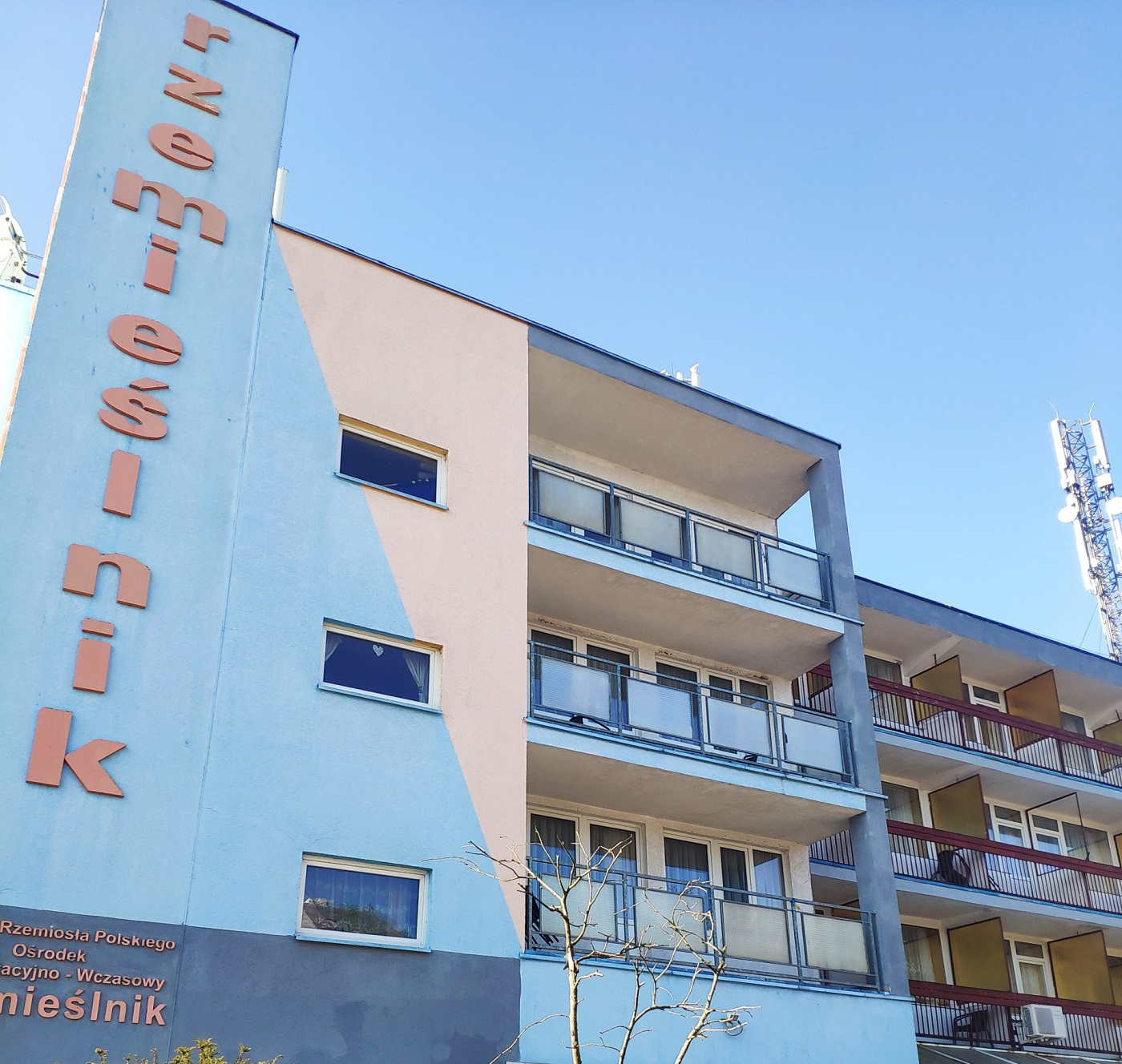 18-09-2019 - We have provided Mister Bogdan with an autumn jacket, new gas stove, and a washing machine.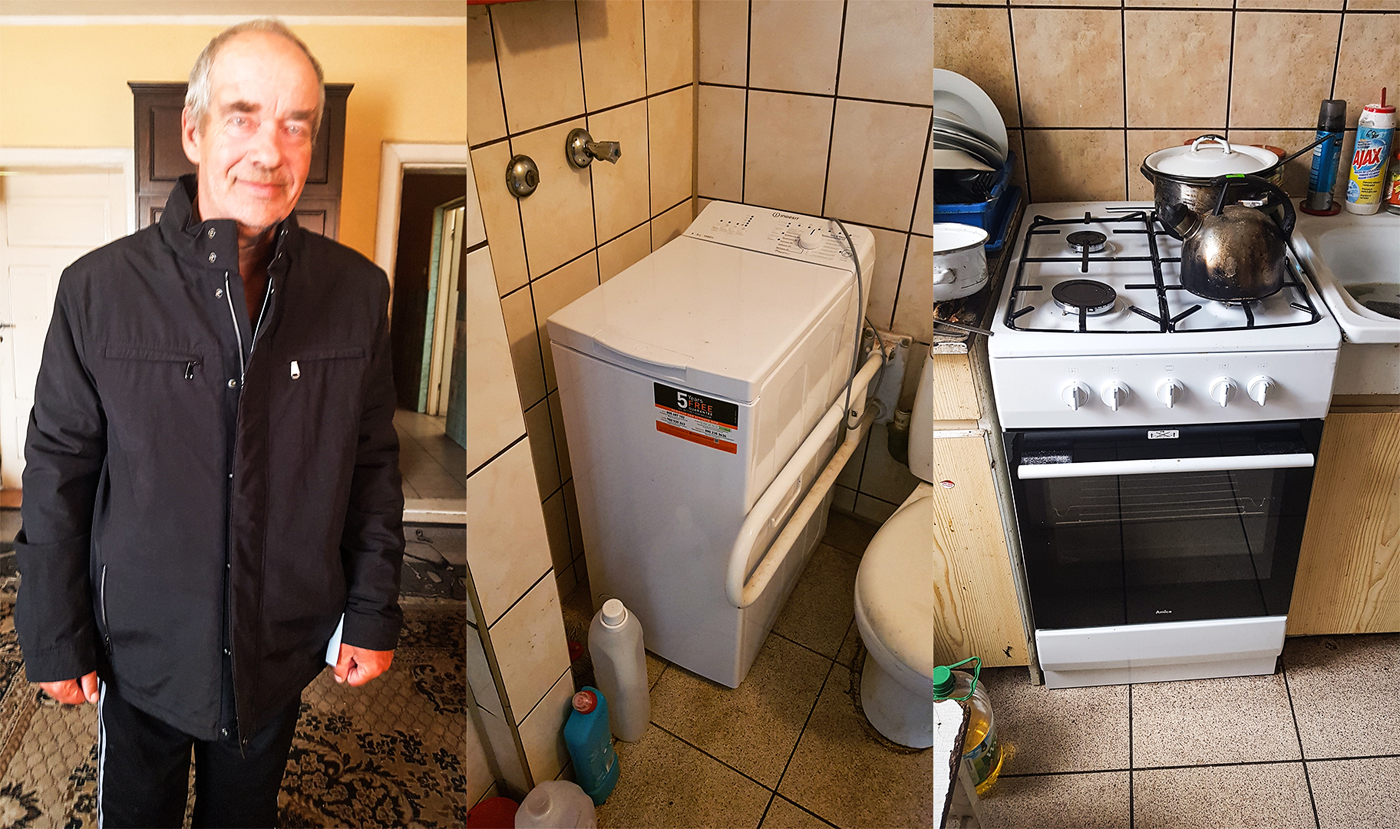 03-06-2019 - We have provided Mister Bogdan with jacket and shoes.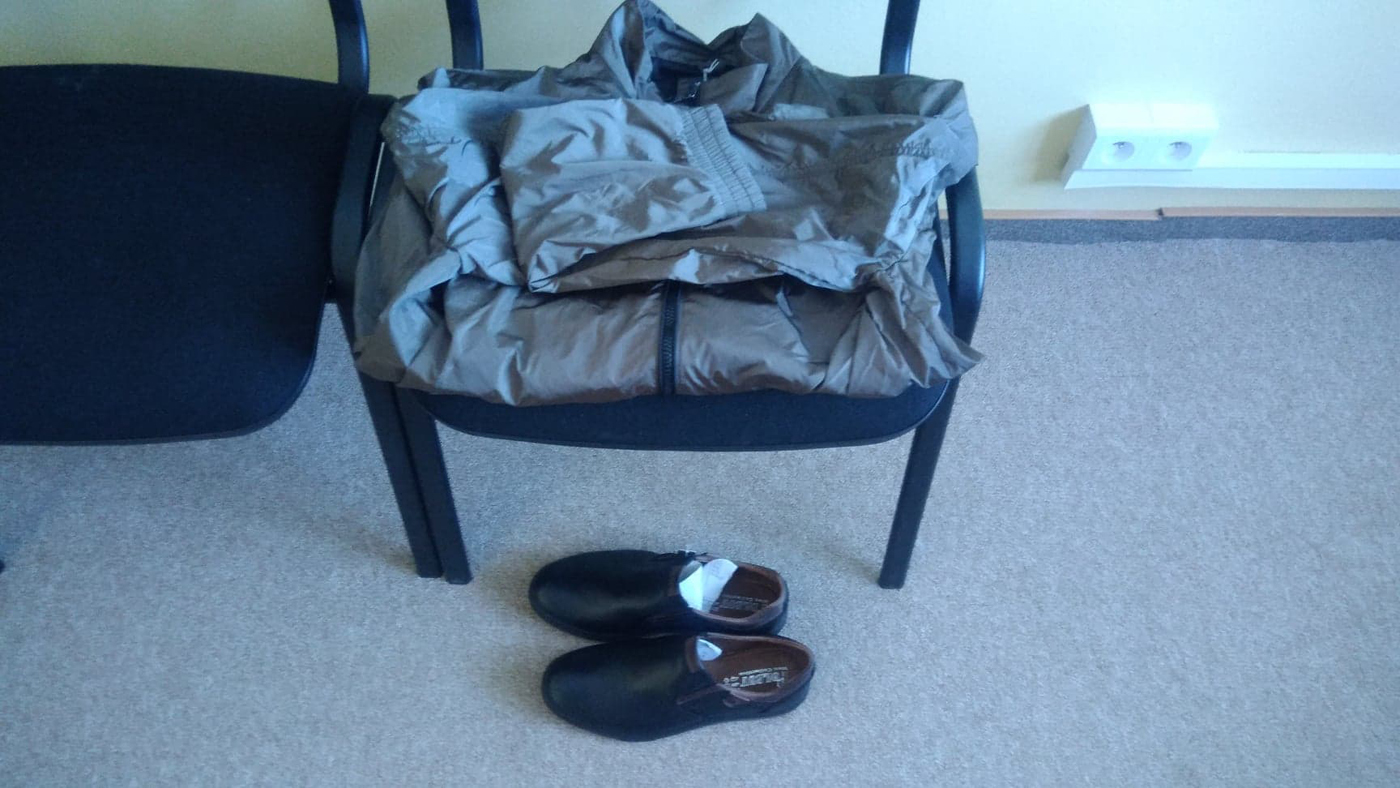 20-05-2019 - We have visited Mister Bogdan. He is hopeful that his fate will change for the better.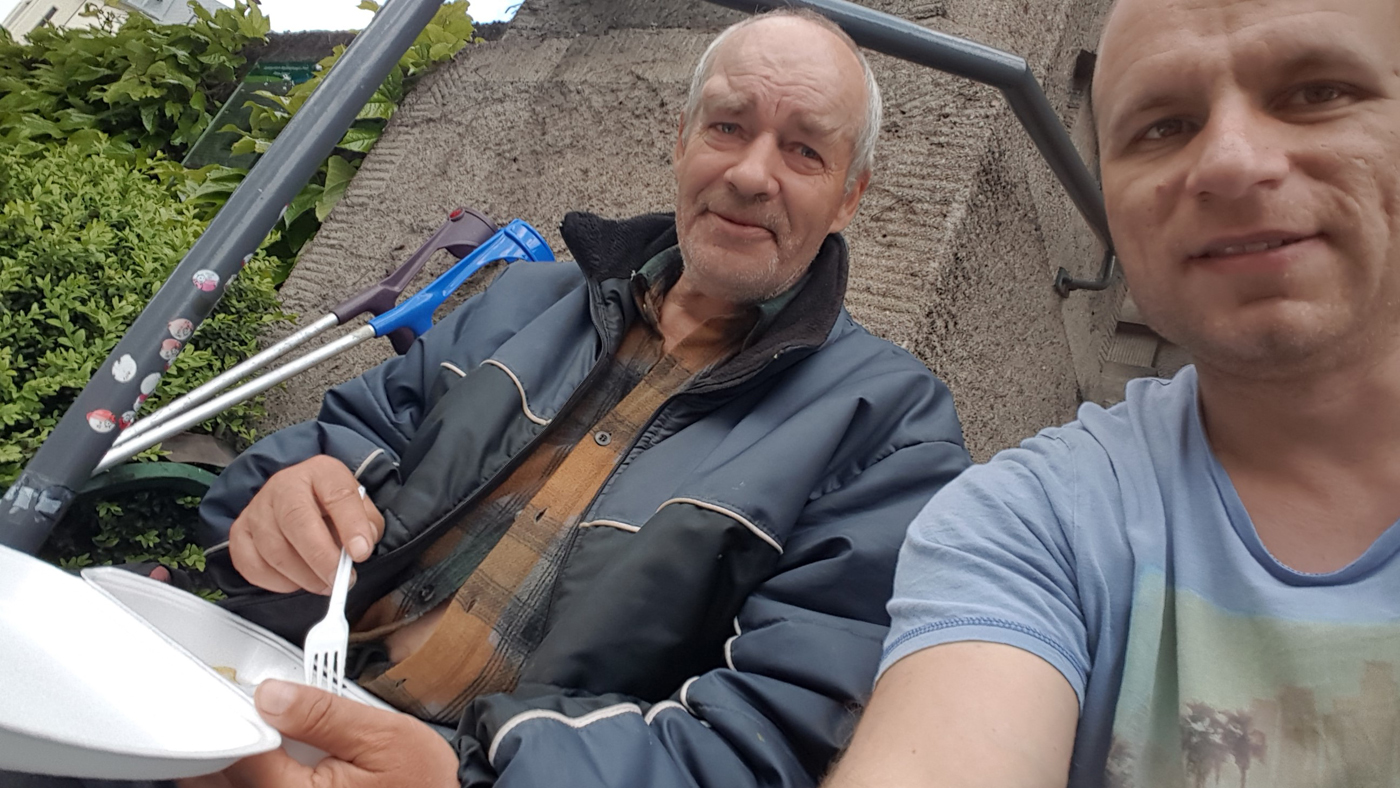 Donate once or regularly: