Mark

Please familiarize yourself with the entire description provided below. Mark has been suffering from schizophrenia. Unfortunately, his illness causes him to be excluded from the society. Even though the world is becoming gradually more open, there is still a belief that a mentally ill person is weaker and not adjusted to coexisting in a given society. We are also frequently afraid of such people and think that they should be ashamed of the fact that they are unable to take a proper care of themselves. Each and every one of us has problems he or she has been struggling with, but not everyone suffers from mental illnesses. Schizophrenia has excluded Mark from professional life, and the allowance that is his only source of maintenance is equal to just PLN 645. In April 2020, Marek received a one-off benefit amounting to PLN 200 from the Social Welfare Centre. 
Donate once or regularly:

Marek lives alone and he frequently states that the feeling of loneliness has overwhelmed him and dimmed all the other emotions. Aside from his mental illness, he has also been struggling with atherosclerosis and acid reflux and he has high blood pressure. In 2015, he experienced myocardial infarction. In June 2020, Mark was diagnosed with diabetes.
He was issued a moderate disability certificate. In our opinion and – as we hope – with your help, it is worth showing Marek that he is not alone. Let us together take a proper care of him for him not to feel hungry or abandoned anymore. In 2018, we received the following letter from Marek:
"I would like your foundation to provide me with any help possible, either in the form of purchasing food or medications. Every support would be of exceptional importance to me for I know all too well how it is to be poor and hungry. I am 51 and I am poor, alone, and struggling with schizophrenia. After myocardial infarction, I was granted an allowance amounting to PLN 604 per month so after paying my bills, I do not have enough to live a decent life. Please, help me." 
Marek leads a very modest life, but he keeps taking care of the house, which he treats in a highly sentimental manner. It has been owned by his family for quite some time, as Marek's grandmother used to live there. The monthly income generated by Marek is really low. Only thanks to his determination in achieving the goal he has set for himself was he able to insulate a part of his house and receive additional funding for a coal-burning furnace. We have been providing Marek with coal, the use of which reaches 1 ton per month during the heating period. Marek loves animals – he has a dog and a single hen that lays eggs for him :). He lives in a small town and treats his house as a safe haven. Even with some difficulties (the barn nearby was set on fire some time ago), he feels safe. To strengthen said emotion in Marek, we want to perform all the required renovations and tidying up-related works. In the course of roof renovation, we will also deal with removing debris scattered all over the man's yard.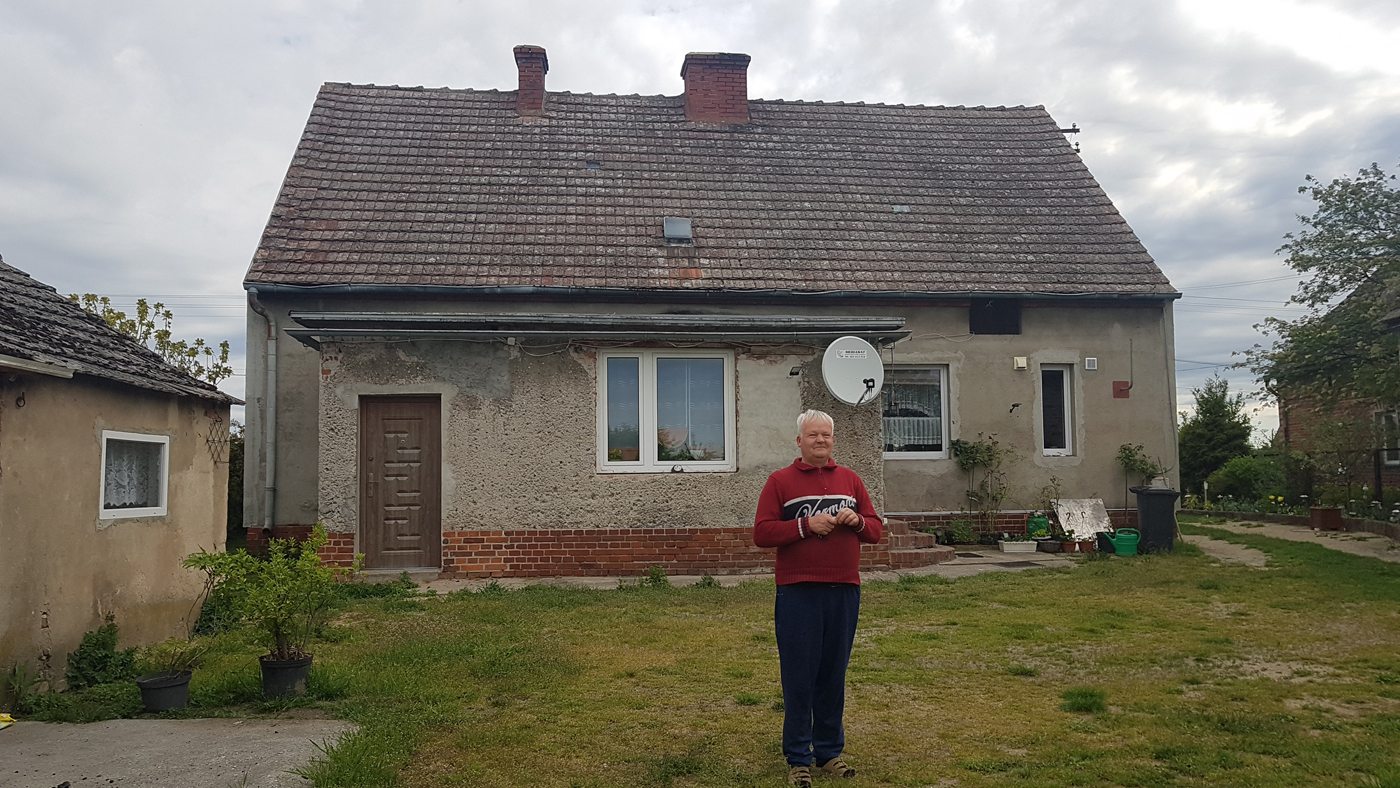 Needs we collect funds for:
• Clothing : jacket, winter boots, trousers (waist size 106 cm), trainers (black, size 42), winter cap (black), gloves. - Provided : Jacket and winter boots, warm cap, gloves and trousers.
• Textiles : bedding sets together with bed sheets (colorful, warm), towels.  
• Buying widely-accessible medications and those prescription-only ones – we realize said needs on the ongoing basis. 
• Basic foodstuffs. - We are continuously meetings the most important needs for Mark.
• Domestic detergents and everyday use cosmetics. - We realize such needs on a regular basis.  
• Coal for the 2018/2019 heating season. - Provided.
• Coal for the 2019/2020 heating season. - Provided. 
• Coal for the 2020/2021 heating season. - Provided. 
• Support in paying bills. -  We realize such needs on a regular basis.
• Electric razor. - Provided.
• A electric bicycle. - Provided
• Tooth prostheses. - Mark was unable to wear prostheses provided to him by the NHS, so we would like to have custom ones made for him.
• Roof renovation – the current roof is over 70 years old and has been leaking.

• Renovation of stairs leading to the house.

Donate once or regularly:

Or you can make a direct bank transfer "For Mark":
Bank details:
mBank S.A.
Skrytka pocztowa 2108
90-959 Łódź 2
BIC/SWIFT: BREXPLPWMBK
SORT CODE: 11402004
Account number depending on currency:
PLN: PL35 1140 2004 0000 3002 7709 9827
USD: PL39 1140 2004 0000 3612 1128 1047
GBP: PL92 1140 2004 0000 3812 1128 1062
Euro: PL63 1140 2004 0000 3112 1128 1054
Before making the donation, please familiarize yourself with our terms. 
The Foundation is in possession of proper documentation and has verified the needs of the Charge.
02-04-2021 - And this time also help for Mark in the form of transferring medicines and settling the electricity bill for one month. :)
10-03-2021 - Yet more support for Mark in the form of medications, settling his electricity bill, as well as undertaking the payment of the first installment of real estate tax for 2021.
19-02-2021 - Winter that came to Poland this year resulted in Mark turning to us with a request to supply him with two tons of coal.
10-02-2021 - Last week, our help for Marek was rather extensive. We helped the Charge in question with grocery shopping, buying medicines, paying the electricity bill for one month, and undertaking the municipal waste management fee for the entire 2021.
08-01-2021 - Mark is very grateful to all the Donors who supported his fundraiser. That is why we fulfill the request of the Charge and publish information about the prayers planned for 10/01/2021 for all Donors :)
07-01-2021 - This year, we still want to take care of our Charges, just like we did in within the last 12 months :). We have helped Mark by covering the electricity bill and buying medications for him.
30-12-2020 - We take care of our Charges as best we can :). Once again, we handed over to Mark fuel - 2 tons of bagged eco-pea coal.
21-12-2020 - Recently there was a movie and today photos from a visit to Mark, which was the culmination of work on the replacement of the roof :). We also paid Mark for the electricity bill
11-12-2020 - We are very happy that Mark managed to make a roof this year! We encourage you to watch the movie :).
02-12-2020 - Work on laying a new roof for Mark goes really fast :). We present photos :)
27-11-2020 - The photos show the delivery of tiles and wood for Mark's roof :).
16-11-2020 - This month, we have undertaken the payment of Mark's electricity bill, just as we have done in previous months.
12-11-2020 - Mark informed us some time ago that he needs a means of transport in the form of an electric bicycle, so there is a bicycle :). Beautiful, elegant, chosen by our Charge :)
09-11-2020 - We provided Marek a package of food. We also helped our Charge in purchasing medications.
 26-10-2020 - The next step in preparing our Charge Marek for winter - is the purchase of fuel for him - 2 tons of eco-pea coal.
12-10-2020 - Winter is just around the corner, so it's the last call for a roof renovation. Marek chose a specialist and we paid for the materials necessary for the renovation. We also paid Marek the current bill for electricity.
16-09-2020 - We paid Marek's bills for water and electricity.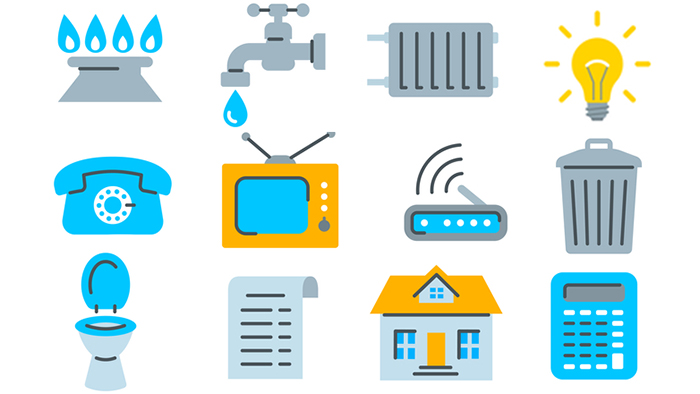 07-09-2020 - We paid Marek for the replacement of the electrical connection to the house and handed over a package with food for Marek's dog, which we got from Mrs. Anna :). Thank you very much.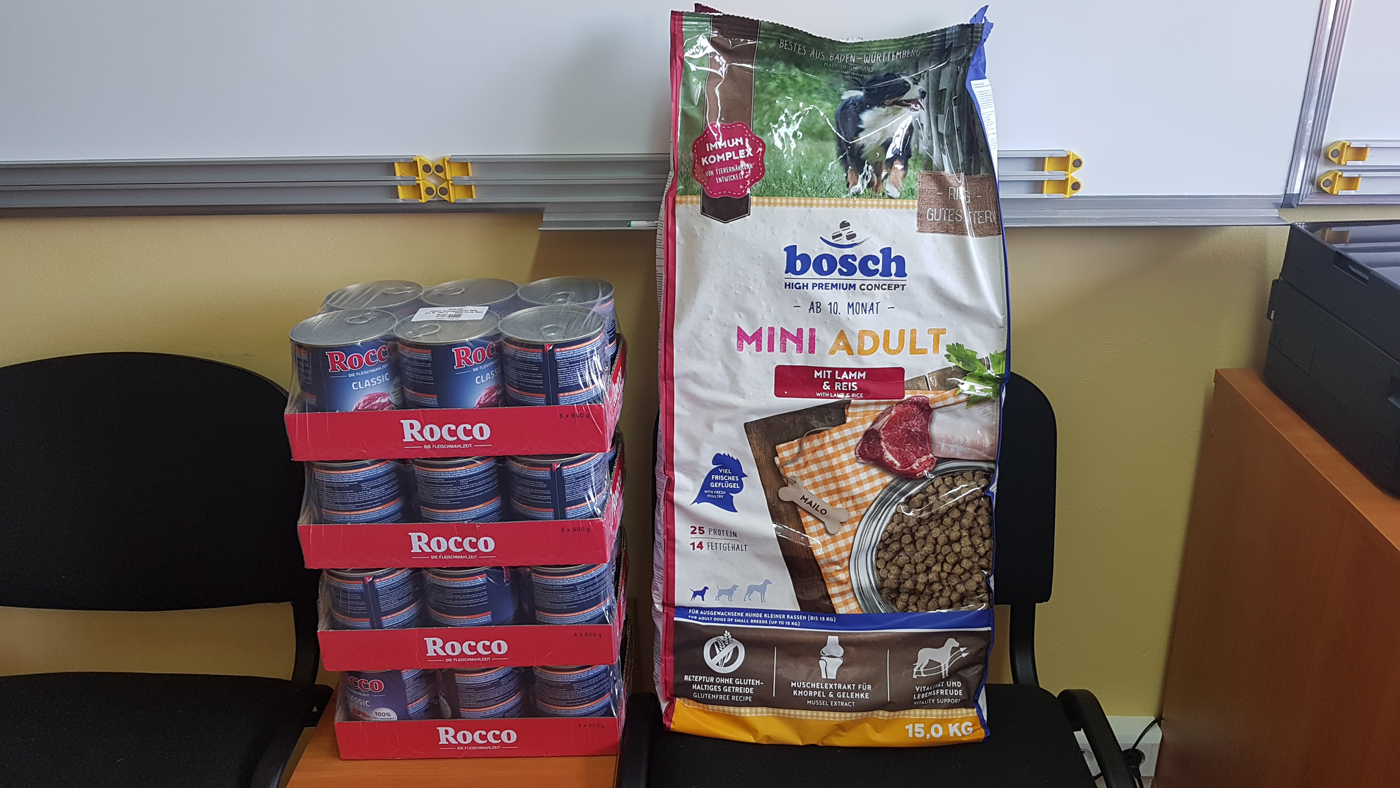 04-08-2020 - We have paid Marek the invoice from the pharmacy, groceries and the electricity bill for the month of July.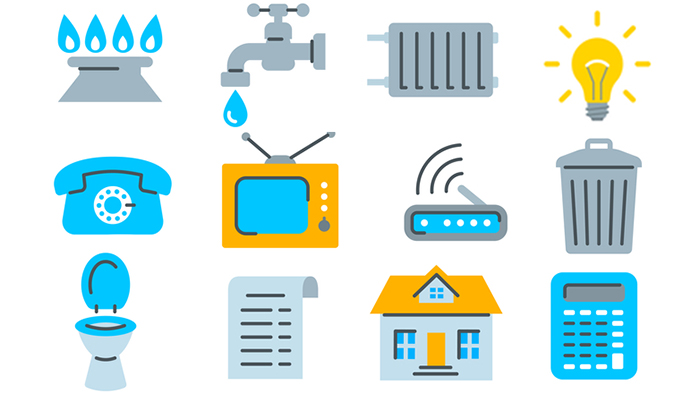 10-07-2020 - In the passing week we have covered water supply and electricity bills for Marek :).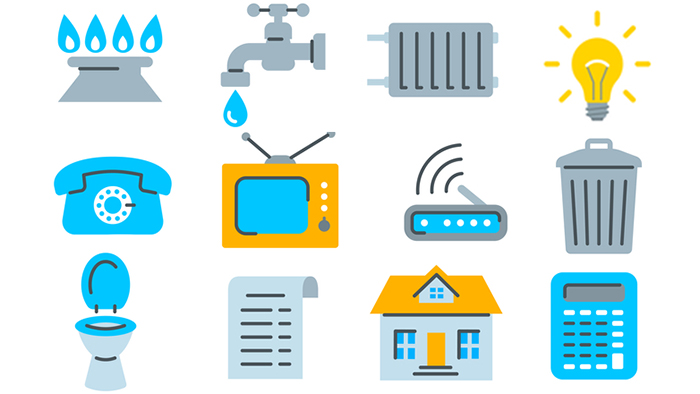 03-07-2020 - Unfortunately, Mark has had some health problems lately. In order to monitor his blood pressure and blood glucose level, we have provided him with a blood pressure meter and glucose meter. We hope you will recover soon, Mark !!!
09-06-2020 - We have provided a voucher allowing for the purchase of foodstuffs to Mark.
07-06-2020 - In the passing week we have covered water supply and electricity bills for Marek.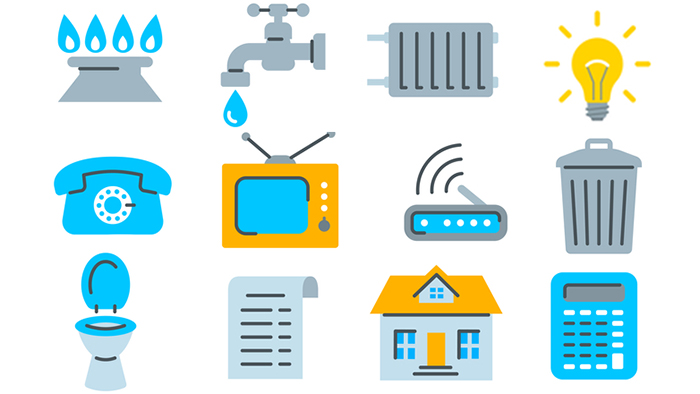 01-06-2020 - Once again, we have provided Marek with coal. Delivery took place at the end of last week.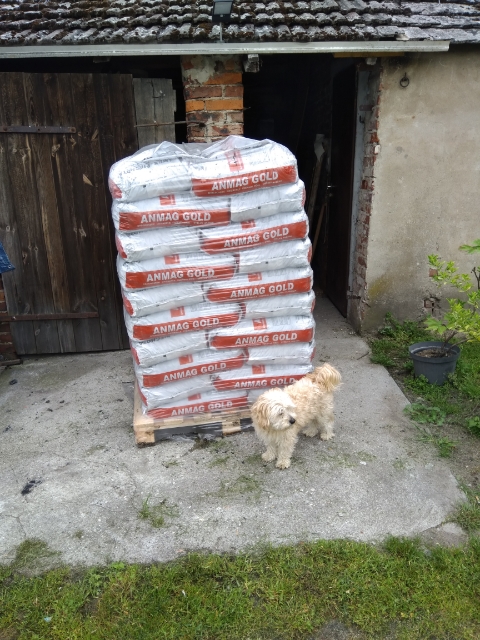 27-05-2020 - We have paid property tax and waste removal fee for Marek. Both payments have been covered till the end of 2020.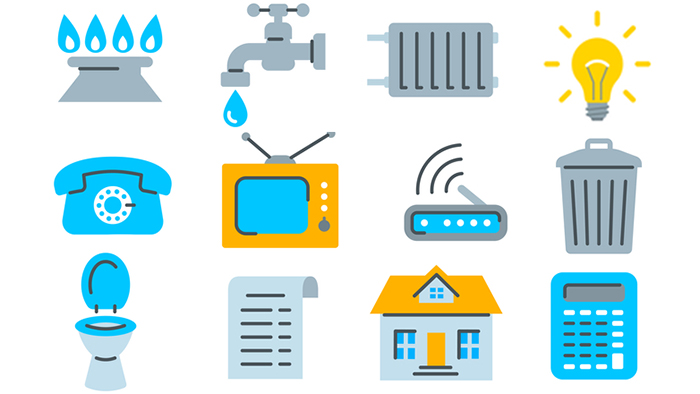 22-05-2020 - We have provided en electric razor for Mark.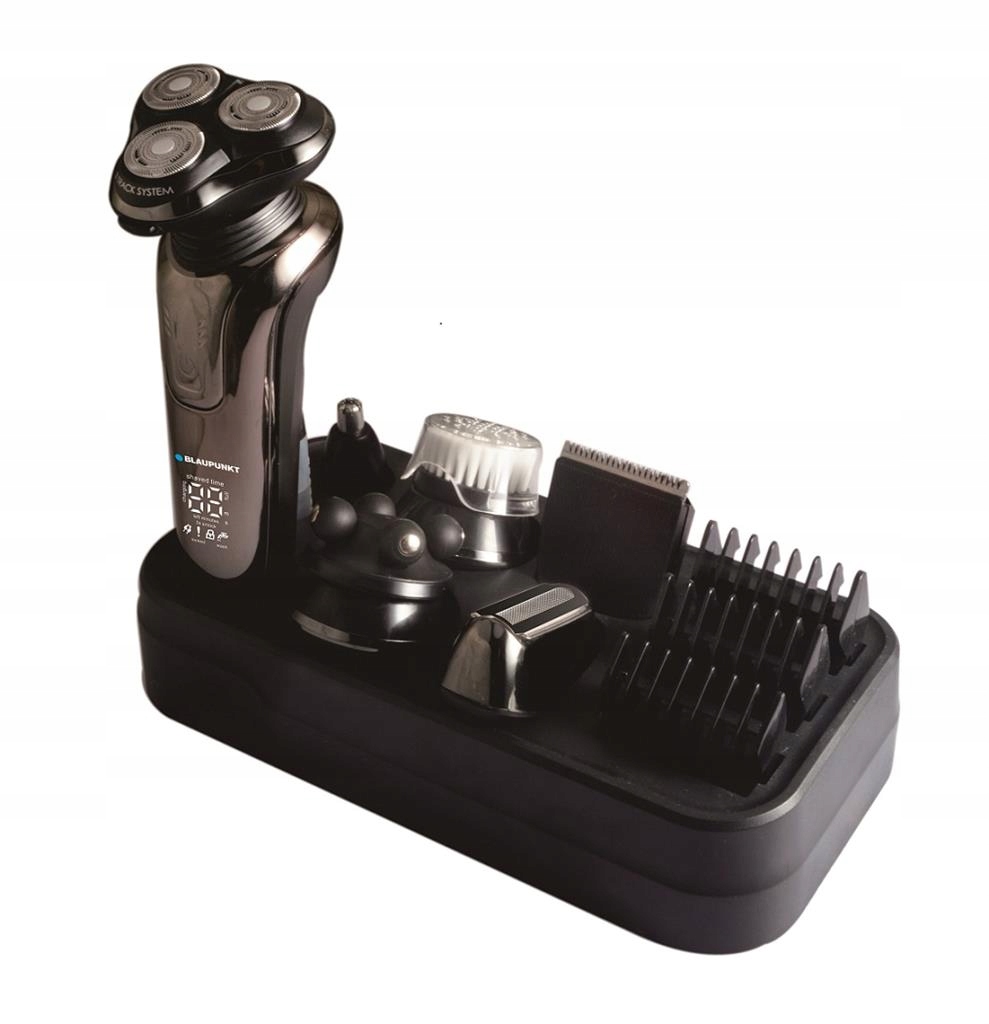 29-04-2020 - Yesterday, we sent Marek yet another parcel containing foodstuffs. Aside from food, it included protective masks – both disposable and multiple-use cotton ones. We did not forget about washing powder as well :)
09-04-2020 - To all you lovely people – you are really great! Thanks to you, we were able to reach Mark with a new batch of useful items. We did that just before the Easter. Mark did not need to leave the house and all he had wanted was delivered to him directly. The delivery was realized by a representative of the foundation wearing protective gloves and a mask. We would like to wish all the best to all of you! Take care of yourselves!
13-03-2020 - We have purchased another set of medications for Mark.
05-02-2020 - Once again, we have taken a proper care for our Protégé, Mark, to live in a properly warmed up house :) We have provided Mister Mark with coal.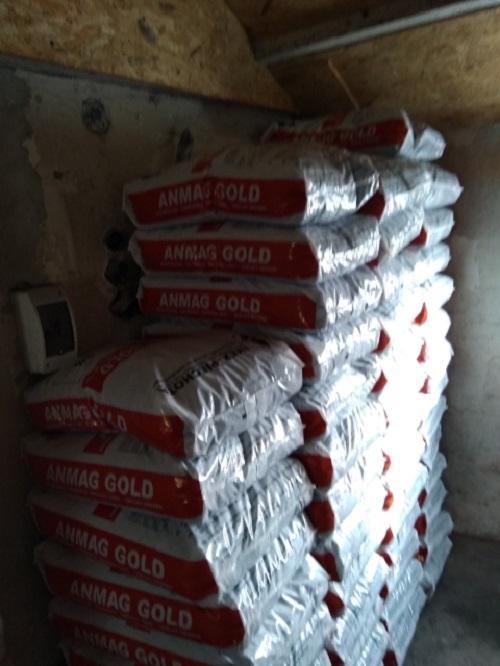 20-12-2019 - Yesterday, we sent a giant parcel to Mister Mark. It included a lot of food, medications, and domestic detergents.  
30-10-2019 - Today, we have sent a parcel to Mark. Among the items sent, the most crucial ones are food and medications, but we have also provided him with everyday use items, as well as with trousers, warm cap, gloves, and other items of apparel. 

10-10-2019 - Today, we have sent a parcel to Mark. It includes food, medications, domestic detergents, and items of apparel that may be of use during autumn and winter. 
 25-09-2019 - We have provided yet another batch of heating material for Mark to be sure that he has proper means to survive the upcoming heating season.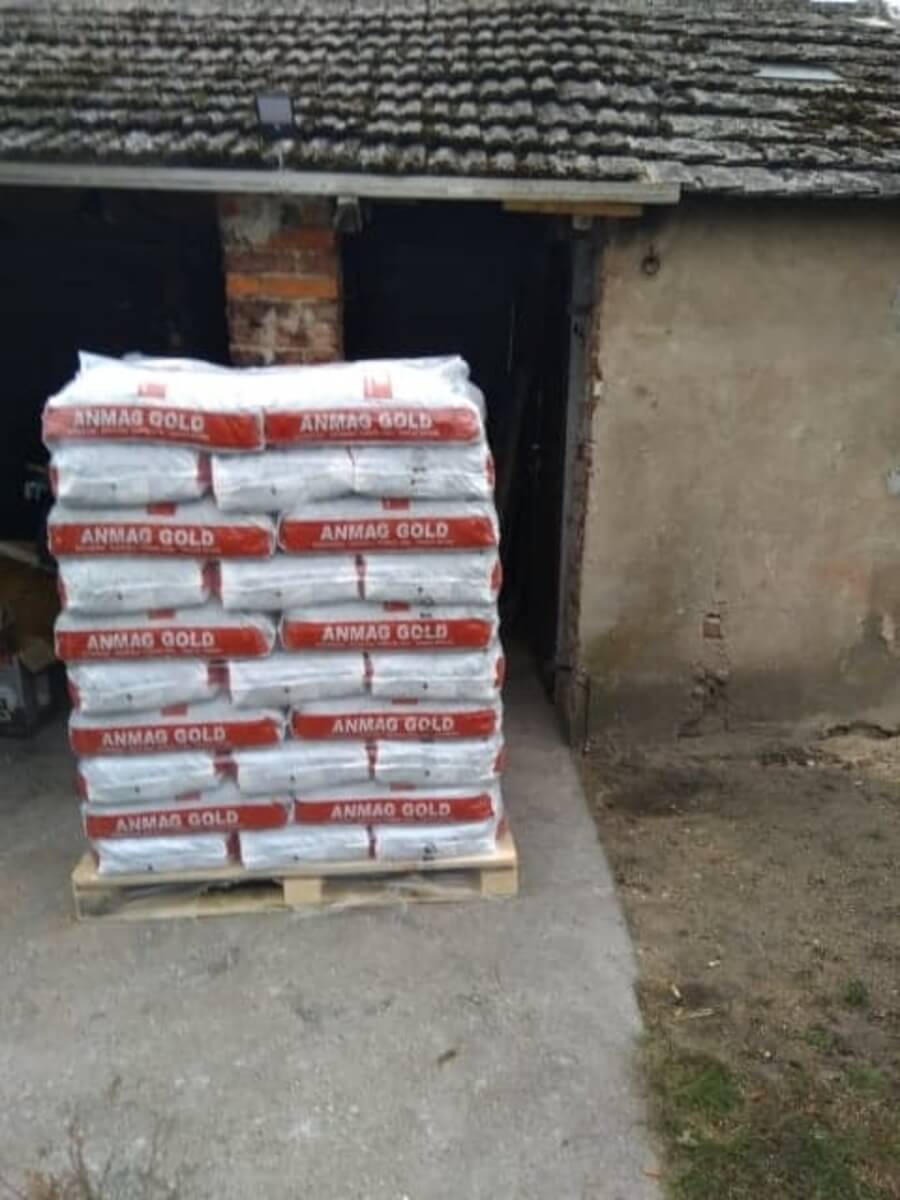 19-07-2019 -  We have provided Mark with a large parcel including: foodstuffs, cosmetics, clothes, chemical agents, and medications. Many of the products have been received from our Donors who have decided to help Mister Mark. Thank you for that.
03-07-2019 - We have purchased coal for Mark.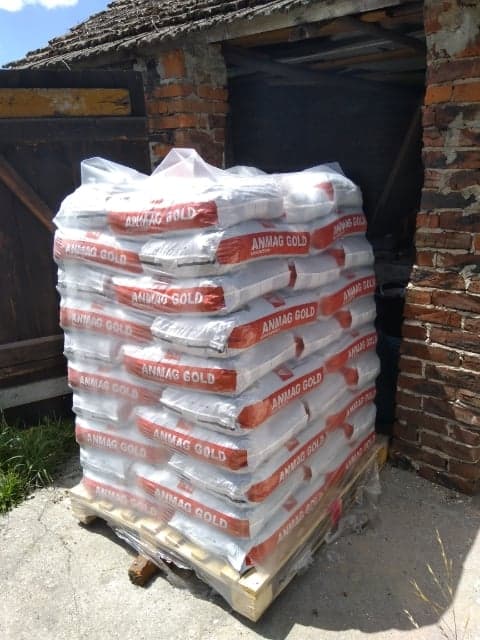 24-05-2019 - We have purchased another set of medications for Mark.
06-05-2019- We have purchased another set of medications for Mark.
16-04-2019 - We prepared a package with some goodies for Mark for the upcoming Easter.
14-02-2019 - Today, we have purchased yet another set of medications. We will send the parcel tomorrow.
05-02-2019 - We have bought shoes for Mark.
31-01-2019 - We have purchased coal for Mark and sent him a jacket that has been donated.
"Many thanks to all the good people who have allowed me to keep my house warm. Thank you very much. Mark"
We have received the message presented above from our protégé.
Mark has received coal and a jacket. Thank you very much for your involvement.   ❤️ 
Donate once or regularly: