For the homeless and the poor

Please familiarize yourself with the entire description provided below.
We organize support for homeless people and or poor people. We want to help people we pass while walking down the street every single day. We typically consider their difficult situation to be caused by their own negligence. We want to change that state of mind! Try to perceive them as normal people they truly are. Do not let their shabby look discourage you from making a good deed. There are thousands of homeless individuals in our country. Institutions providing help are in many cases incapable of satisfying all their basic needs. Let us take matters into our own hands and forget about stereotypes, as well as about judging people just basing on their looks.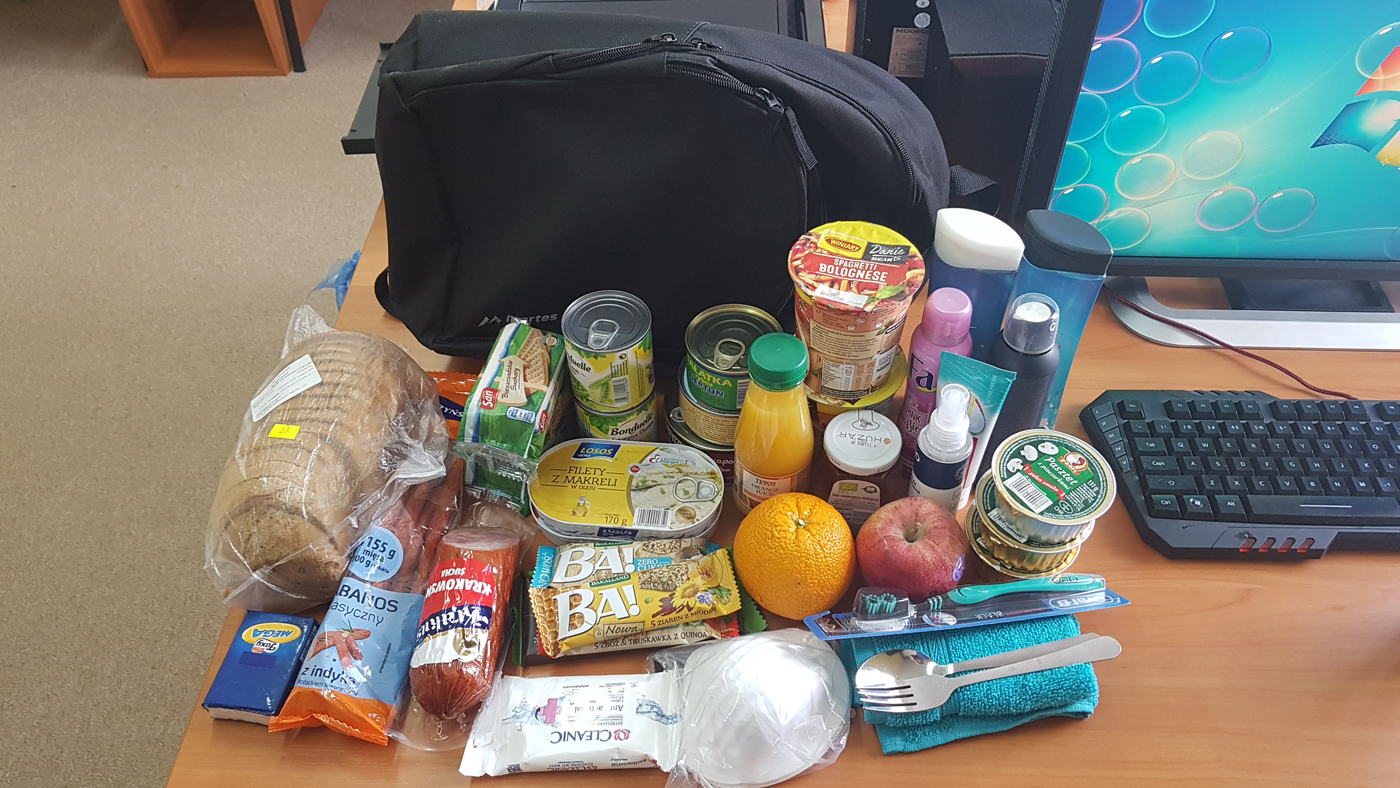 We would like to provide help to homeless people by preparing and handing them fully equipped backpacks.In said backpacks, they will find, among others: juices, bread, fruits, sausages, personal hygiene products, sweets, honey, instant dishes, pies, and canned food.
Donate once or regularly:

Support people who have been struggling with some difficulties in life and who have been less lucky than you have been. We know that each and every one of us has a myriad of problems and difficulties to struggle with. Try to forget about them all for a while and take a look around. You can always do something good for others while at the same time making yourself feel much better.
Homeless people are typically ashamed of their situation and are too humble to ask for support. We are determined to approach them and look for those who are truly in need. We collect funds for such basic needs as: food, clothes, hygienic measures, and blankets. We are more than convinced that you will join Choose 2 Helpf Foundation and help us support homeless people.
The funds collected will be used to:
purchase medication,
provide food,
purchase cleaning products,
provide clothing and shelter if possible,
Listen to what Kamil has to say:

 
Donate once or regularly:

03-07-2020 - Various things can happen, even during such a prosaic undertaking as taking out garbage. This time, we met an elderly man who thanked us for help with tears in his eyes. He was so touched, he found it difficult to even introduce himself.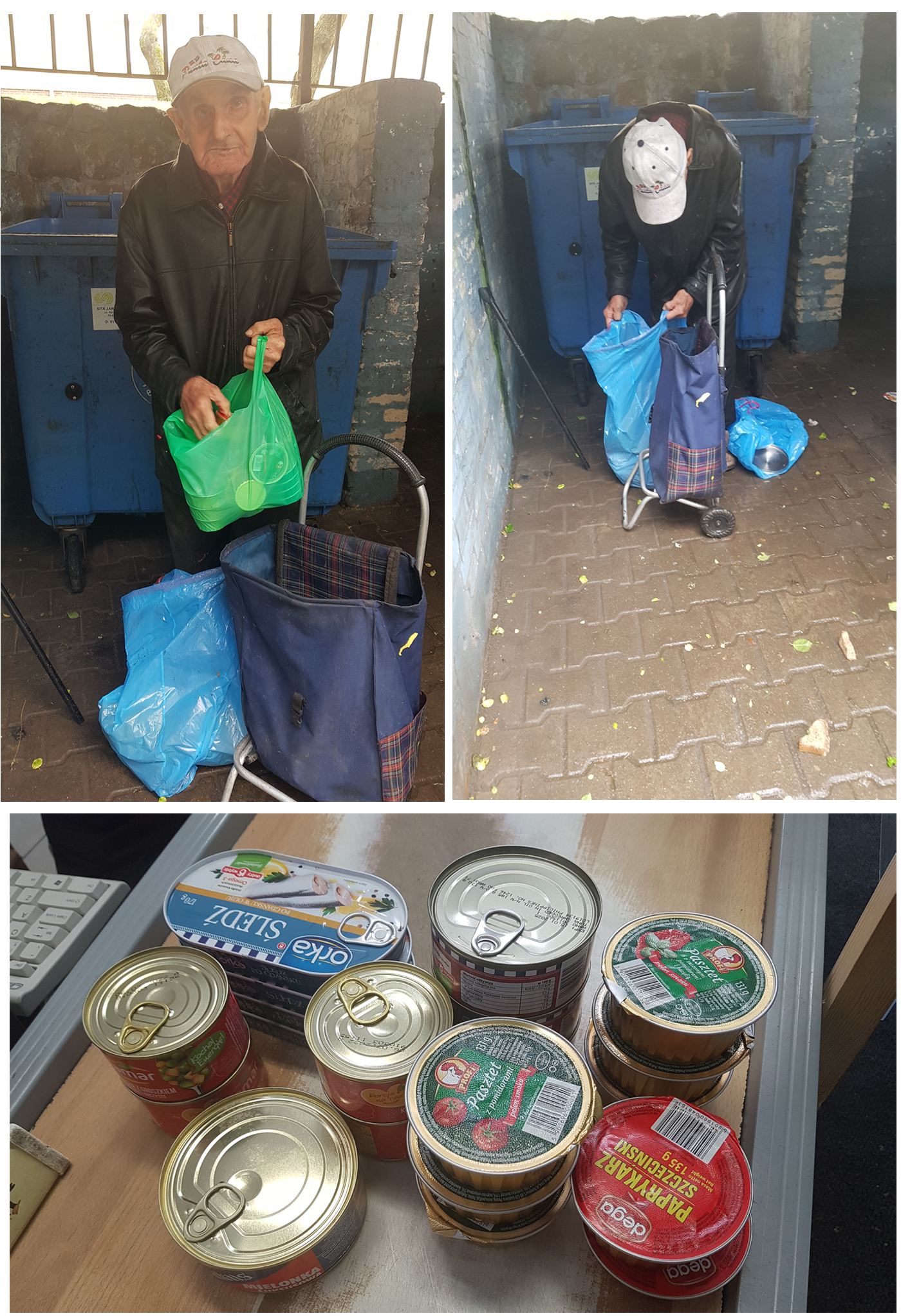 05-11-2019 - Adam got a pair of new glasses and some medication. Find out more what we did for Adam by clicking: here.
18-05-2019 - Eating perogies with Bogdan in front of the church. Find out more what we did for Bogdan by clicking: here.
13-12-2018 - Robert got some Kentucky Friend Chicken on this cold winter night.
17-06-2018 - Kamil got fish and chips and some pocket money.
22-11-2017- We paid for Andrews ticket to his home town 600 km from Szczecin and gave him some money for the trip.
Donate once or regularly:

Or you can make a direct bank transfer  "For all those underprivileged people":
Bank details:
mBank S.A.
Skrytka pocztowa 2108
90-959 Łódź 2
BIC/SWIFT: BREXPLPWMBK
SORT CODE: 11402004
Account number depending on currency:
PLN: PL35 1140 2004 0000 3002 7709 9827
USD: PL39 1140 2004 0000 3612 1128 1047
GBP: PL92 1140 2004 0000 3812 1128 1062
Euro: PL63 1140 2004 0000 3112 1128 1054
Before making the donation, please familiarize yourself with our terms.
The Foundation is in possession of proper documentation and has verified the needs of the Protégé.