For children with Asperger syndrome and ADHD

How does the life with ADHD look like? After as many as 36 years of my life, I can tell you something about that. You wake up in the morning not knowing what the most important thing to do is. You do not know whether to brush your teeth, make the bed, eat breakfast, or reply to some work-related e-mails. It is a constant fight to set your priorities right, as everything seems to be either urgent or even long overdue. I do not feel a difference between an important project that can help me develop professionally and an inexplicable urge to sort my winter socks that wait for their turn to be worn. I have dozens or sometimes even hundreds ideas every single day. They have the form of constant visions and thoughts, endless stream of words and sentences that cannot be stopped. On top of that, all of them seem to be equally important. As a grown man, I know how to make my health problem less severe. I have decided to opt for a complete minimalism. I cannot have any distracting elements in my immediate surroundings. I have to follow the same rituals over and over again. I can eat one and the same meal forever, listen to one song for weeks, or wear the same shoes or trousers for many months. It is the necessity to distance myself from external stimuli and everything that can distract my concentration. A tram on a junction, car horn, doorbell ring, phone ring…all of them can distract me for over a half an hour before I can return to my daily schedule.
Donate once or regularly:

Imagine your typical day at work, boring 8 hours in front of a computer. The things you can do within one day during said 8 hours take me at least a week to complete. Writing the text you have been reading for some time becomes not only mentally difficult, as I think about leaving my workplace, going out for a walk, or simply turning the computer off, but it also makes me experience psychical symptoms. My body starts to rebel and tells me to stop. It does not want to work anymore. My brain wants to check Facebook or browse some memes to clear my mind and return to writing. I have just had to stand up. I have had to take a walk around the house, because my legs have wanted some movement. I am experiencing all that at 3:47 A.M. Only at night can I focus. When all other people are asleep, the world is silent, and my mind is at ease, I can focus for some time and deal with my responsibilities.   
ADHD means a very high awareness of not only senses, but also emotions. It is the highest possible level of empathy. Co-experiencing every joy and sadness of people surrounding me. It is sucks away my life energy during every relation and interaction with another person.  

I have to admit that I am also very creative. Most prominent people of this world have suffered from ADHD to a greater or a lesser extent. Those have been engineers, designers, creators, and inventors. Just imagine the potential of all those minds that are stimulated all the time, but are still not aware of their capabilities.  
Our responsibility is to help children suffering from the discussed health concern to explore their true potential. Therapists in schools, institutions, and non-profit organizations assume the responsibility for helping and supporting children that require a lot of care and a helpful person that would help them find their own way. However, the capabilities of such professionals are limited. Educational materials are expensive, so is hiring a professional therapist. The representatives of our foundation have decided to support some units and purchase vital didactic materials, as well as constantly support them by covering their current education-oriented undertakings. We also want to ensure psychological help to children that feel excluded and misunderstood due to their uniqueness.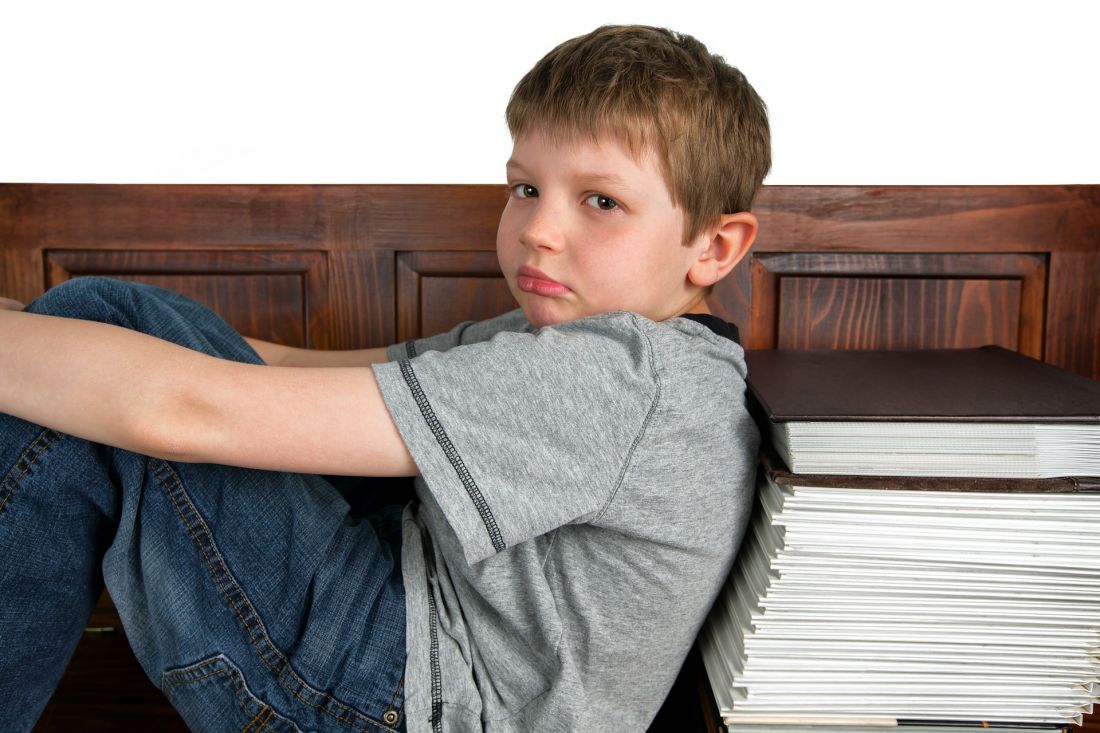 Need we gather funds for:
Various didactic and educational materials
Purchase of school equipment
Covering the costs of therapies and rehabilitation 
Donate once or regularly:

Or you can make a direct bank transfer  "For children with  Asperger syndrome and ADHD":
Bank details:
mBank S.A.
Skrytka pocztowa 2108
90-959 Łódź 2
BIC/SWIFT: BREXPLPWMBK
SORT CODE: 11402004
Account number depending on currency:
PLN: PL35 1140 2004 0000 3002 7709 9827
USD: PL39 1140 2004 0000 3612 1128 1047
GBP: PL92 1140 2004 0000 3812 1128 1062
Euro: PL63 1140 2004 0000 3112 1128 1054
Before making the donation, please familiarize yourself with our terms.
The Foundation is in possession of proper documentation and has verified the needs of the Protégé.